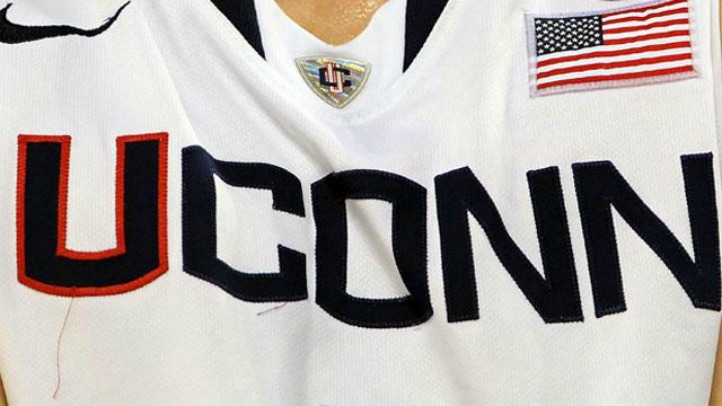 The Huskies have assembled a formidable front court, both currently on the roster and in 2014 commitments. But the true heartbeat of a team starts with the the point guard. UConn has one of the best in the nation in Shabazz Napier, but he's a senior. And while Ryan Boatright has spent the summer learning the position, if things go well in 2013-14, he could opt for the NBA.

But Quentin Snider, the nation's best available point guard after withdrawing from his commitment to Louisville, will make an official visit to UConn on Sept. 20, according to the Courier-Journal. Other visits include UCLA on Aug. 31 and unofficial stops at Memphis on Sept. 7, and Illinois on Sept. 28.

Snider's father told the Courier-Journal why his son had UConn on his short list.

"Quentin has always liked UConn. He was a big Kemba Walker fan when he was there," he said. "It's just another one where he just hit it off on the phone with coach (Kevin) Ollie. He said he wanted to go visit. Quentin has talked to them mostly (about the Huskies' point-guard needs). I know they run a lot of three-guard offenses."

In other UConn recruiting news, big man Abul-Malik Abu was reportedly visiting Storrs this week. Now, according to the Hartford Courant, Abu's visit will take place on Aug. 24.