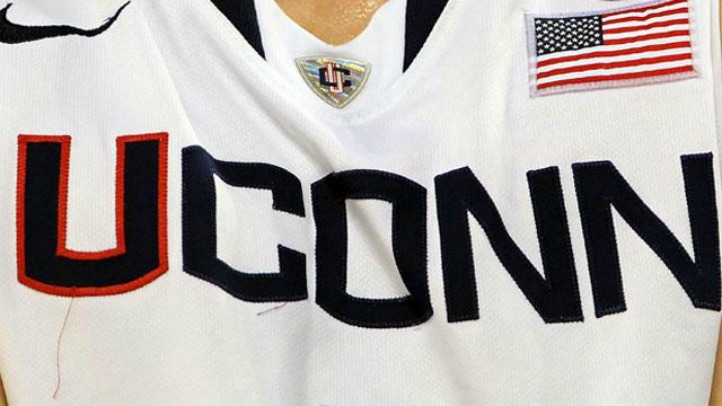 A year ago, the 2011-12 season was filled with such promise. The Huskies were fresh off a national championship and while they had lost Kemba Walker to the NBA, they returned four starters and added the best high school player in the country, Andre Drummond, to go along with Ryan Boatright and DeAndre Daniels. We got our first glimpse of Boatright and Daniels at the Greater Hartford Pro-Am.

This time around, expectations have been corralled because UConn is now coming off a disappointing season, they've since lost five players to the NBA or transfer, and there won't be any postseason appearances in 2013 because of NCAA sanctions. Still, Jim Calhoun plans on competing, and not only that thinks "we have chance to be pretty good this season."

UConn has four new faces set to join the program and 6-10 Phil Nolan may be the most important because of the lack of depth in the frontcourt. Like those that came before him, Nolan is taking part in the GHPA. On Saturday, the New Haven Register's David Borges finally spied Nolan in person and was cautiously optimistic about what he saw.

"While it's impossible and somewhat silly to draw too many conclusions from one game in the loose, defense-optional atmosphere of the pro-am, the 6-9 Milwaukee product showed some impressive skills," Borges wrote Saturday. "He scored 22 of his game-high 32 points in the second half to lead Hot 93.7 FM to a blowout victory."

It's not much, but we'll take it. Borges was also kind enough to include some video highlights of Nolan's performance.