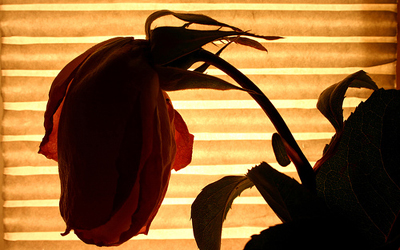 Prince Ali de-committed from UConn last Thursday, a somewhat peculiar move if only because the Huskies are fresh off their second national title in three years and just signed their young coach to a lucrative contract extension.

But NBCSports.com's College Basketball Talk makes the point that while, on the surface, it may seem odd that Ali, a four-star shooting guard from Florida, might throw his name back in the recruiting ring, the reality is that he's still a teenager and really shouldn't be in any rush to make one of the biggest decisions of his life up to this point.
As Rivals.com's No. 68 prospect in the 2015 class, Ali will have a lot of new schools in the picture to choose from after ranking third in the Nike EYBL in scoring at 21.8 points per game this spring with the Southern Stampede. Ali also shot 45 percent from the field and 39 percent from three-point range in EYBL play.

Even though it is an honor to receive a scholarship offer from a program like UConn, and a coach like Ollie, as a 2015 prospect, Ali has a lot of time between now and the fall of 2015 when he would set foot on a college campus as an incoming freshman. I have never understood why more elite basketball prospects don't take their time in the recruiting process when so much could change so quickly and Ali taking his time is the right move.

Ollie recently signed a lucrative extension with UConn, but he's received overtures from NBA teams this offseason and that likely won't change in the next few years. Roster uncertainty and the ever-changing recruiting landscape could also shape a new decision for Ali when he makes a new commitment.
Ali expressed similar sentiments when talking to SunSentinel.com over the weekend.

"It's part of the process," Ali said. "People may think it's strange, but at the end of the day I have to do, what I have to do. I have gotten a couple phone calls from [other schools] but nothing too serious. I made this decision because I feel like I committed a little too early and I wanted to reopen things."

Ali received scholarship offers from Nebraska and Providence in October, but he wouldn't confirm to SunSentinel.com if those schools remain in the picture. He did say, however, that he will make his official visit to UConn at some point.

"People can say all this is strange, but I feel like I made a good decision," Ali said.