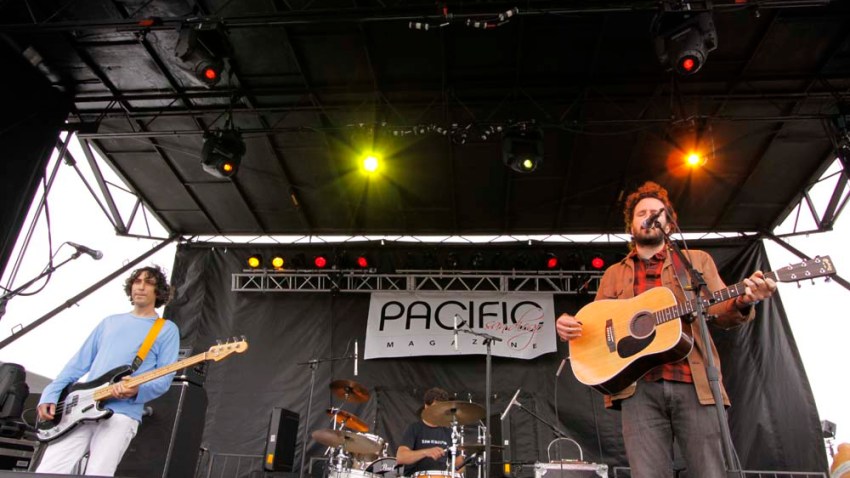 Coach Kevin Ollie likes to refer to Rodney Purvis as a Ferrari sitting in the garage, but now that the former NC State transfer is healthy -- and seemingly comfortable in UConn's system -- we've all taken a few test drives together. The latest came over the weekend when the guard scored nine of his 11 points in the second half, including a huge three-pointer that put the Huskies up for good over Florida.

"I just knew I had to make an impact," Purvis said, via TheDay.com. "We were in a tough situation in the game. I just knew eventually my time would come so I stayed with it on the bench and cheered for my teammates."

Purvis is still learning and growing, however. He had a rocky first half and Ollie sat him down for about 10 minutes in the second half. If that had happened earlier in the season, Purvis might have checked out mentally and been of little use to his team down the stretch. That didn't happen on Saturday in Gainesville.

"I would have been done," Purvis said. "It just shows a sign of progress I made, just to stay in the game. I know I can help this team a lot."

And that's exactly what Ollie needs from what could turn out to be one of his most important players.