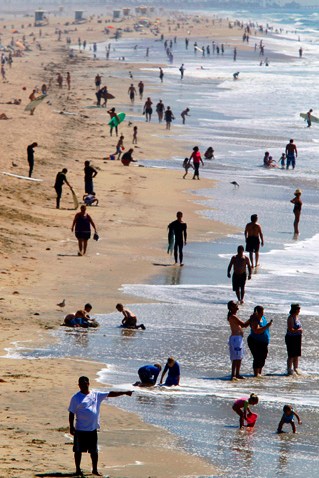 And just like that, the Huskies have another commit to its 2015 class. Days after landing Kevin Murphy, a defensive lineman from West Chester, Penn., UConn has received a commitment from Mempham High (North Bellmore, N.Y.) quarterback Tyler Davis, according to SNY.com's John Silver.

More details, via Silver:
Davis is 6-foot-4, 215-pounds and is an athletic prospect who can also move out of the pocket. He had an offer from Old Dominion and some local FCS schools with other high FBS interest. It's so early in the recruiting process, the Huskies wanted to lock down their recruiting target and in Davis got the No. 1 target for 2015 at QB.

The Huskies locked down their QB before the summer and don't have any others on the radar right now. The Huskies have a lot of youth at quarterback with Casey Cochran, Tim Boyle as sophomores and Kivon Taylor a redshirt freshman. Chandler Whitmer is a senior and Davis would replace that scholarship slot.
And here's the Instagram proof:



First-year coach Bob Diaco was asked last week about his recruiting philosophy, one that appears to be more liberal with scholarship offers than his predecessor, Paul Pasqualoni.

"You are going to sell a car, how many people are you going to talk to about buying it?" Diaco said. "If you want to sell one car, you have to talk to about 20 people so the recruiting board is full of guys we would really like to have. We may only have one spot so first one in ... Everybody understands the landscape, the PSA (prospective student-athletes) understand the landscape, the guardians understand the landscape and the coaches understand the landscape. This is all over the country, not just at UConn."

New York falls in the middle of Diaco's recruiting "footprint," which stretches from Boston to Buffalo and all the way down to Northern Virginia.