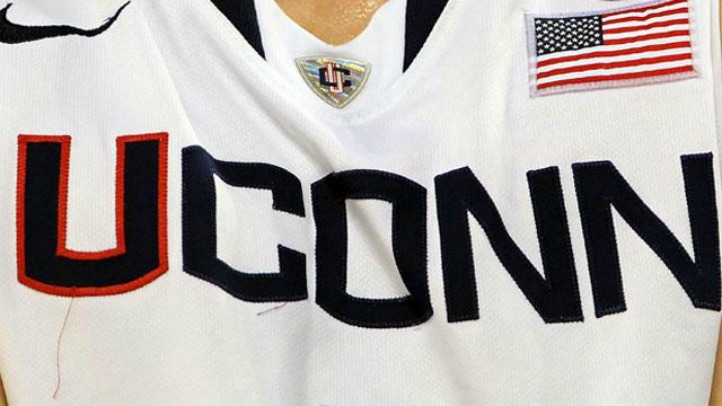 The basketball season won't begin in earnest for another few months but the reality is that big-time college basketball is a year-round affair where success is, in large part, contingent on recruiting. The Huskies are no different, of course, and we'll find out shortly just how true that is. UConn's roster will look completely different for 2012-13 because four starters and a backup left the team this spring to either pursue their NBA dreams or transfer.

Coach Jim Calhoun, as he often is this time of year, has been coy about his future although we fully expect him to be on the bench this year. He's still hustling out on the recruiting trail, something you wouldn't expect from someone who plans retiring. Whatever Calhoun's long-term plans, the reality is this: the program will need to land some big names in the coming months to remain a player on the national stage.

Last month, we stressed that 2013 would be an important recruiting year. The Huskies are in the running for the usual blue-chip prospects but are handicapped by NCAA sanctions (no postseason appearances in 2013) and the looming specter of Calhoun's retirement. Still UConn is just 16 months removed from a national title and the program carries plenty of cachet. Which is why top high school players like Jordan Bell, a 6-7 power forward from California, sound pumped about the prospect of playing for the Huskies.

"Yes, yes I would commit (if offered by UConn)," Bell said according to Rivals.com (by way of the New Haven Register's David Borges).

"UConn is my dream school," he continued. "They have a great coaching staff, I love their defense, and their offensive sets. Plus school-wise and academically -- it's just a great school."

So that's encouraging. Rivals.com notes that has offers from several D-I programs including: Alabama, St. John's, Texas, San Diego State, Hawaii, Memphis, Virginia Tech, San Jose State, San Francisco, Nevada, Oklahoma, and every Pac-12 program other than Utah and Stanford. He's also described as an "exceptional rebounder and shot-blocker," and a "tough mismatch" because of his ability to run the floor.

Borges wisely cautions that we've heard the "dream school" pronouncements before, but the Huskies have also landed their fair share of big-name recruits. Maybe Bell's next.