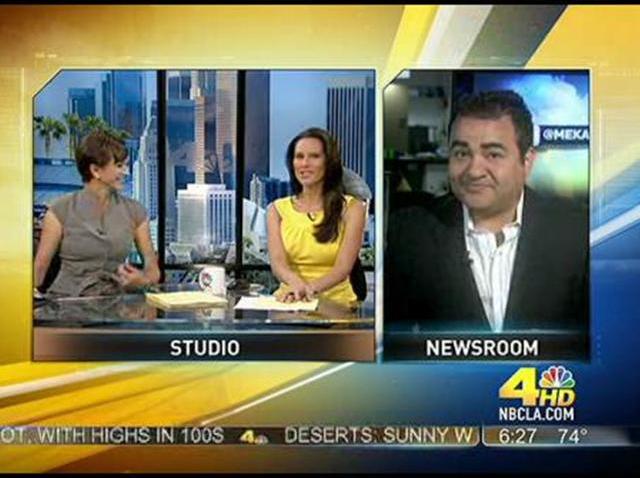 Because, really, what the Huskies' 2015 recruiting class needs is more talent. As it stands, De'Janae Boykin, a 6-3 forward from Maryland, and Napheesa Collins, considered the No. 8 player in the country, have committed to UConn. And now, according to the Hartford Courant, 6-5 Georgetown transfer Natalie Butler, the freshman Big East player of the year, might have interest in transferring to Storrs.

Details of Butler's story via the Courant's John Altavilla:
Butler chose Georgetown over Virginia Tech, James Madison and Delaware. Last summer, she also drew interest from Baylor, Northwestern, Boston College and St. John's.

That Butler would want out of Georgetown makes a lot of sense. Its coaching situation has been in flux since Terri Williams-Flournoy left for Auburn after the 2011-12 season.
If Butler transfers, she will have to sit out the 2014 season.

In case you're wondering, the Huskies' incoming recruiting class is predictably good. It includes Gabby Williams (5-11, Nevada), Sadie Edwards (5-9, New Jersey), Courtney Ekmark (6-0, Arizona) and Kia Nurse (5-11, Canada).