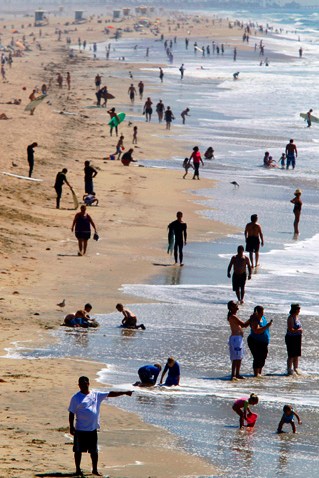 Last summer, the Huskies had three incoming freshman quarterbacks: Timmy Boyle, Kivon Taylor and Richard Lagow.

By August, Lagow had left the program and transferred to Oklahoma State. And on Thursday, it was reported that Taylor was no longer with the team nor was he enrolled at UConn.

The reason, according to the Hartford Courant: "A series of off-the-field issues led to the parting of ways."

Taylor, an athletic 6-4 playmaker, redshirted his freshman season. According to the New Haven Register, he ran into off-field trouble during the spring and was suspended indefinitely. He was later reinstated and expected to compete for playing time with Casey Cochran, Chandler Whitmer and Boyle.

As is stands, Cochran, Whitmer and Boyle -- who all started last season -- are now the only three scholarship quarterbacks on the roster.

Earlier this month, Tyler Davis, a quarterback from North Bellmore, N.Y, committed to the Huskies' 2015 class.