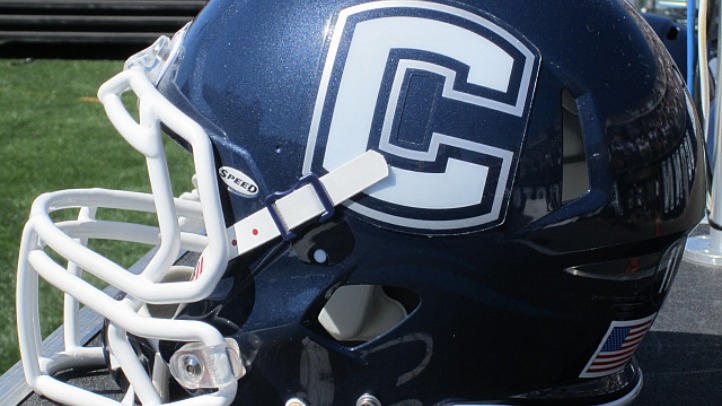 On Tuesday, freshman quarterback Richard Lagow announced that he was leaving UConn just a few weeks into training camp. Now, according to ESPN, Lagow will transfer to Oklahoma St.

Lagow's tenure in Storrs may have been short, but he left on good terms, tweeting this message earlier in the week.

"I want to thank the University of Connecticut for the opportunity to attend an outstanding university on a spectacular campus with great people," Lagow wrote Tuesday. "I wanted to make certain I honored my commitment to the University and supporters and competed through the summer and camp.

"My position on the football team is adequately stocked and I know that I can leave and not feel I have let down the team. I am headed back home and wish the players I have met the absolute best and look forward to seeing some of my new friends again someday.

"I appreciate all the support, especially from the Myers family, I believe this is what is best for everyone."

Lagow was one of three freshman quarterbacks on the roster, along with Kivon Taylor and Timmy Boyle. But Boyle appeared to make the most progress in recent weeks and could serve as the No. 3 QB behind Chandler Whitmer and Casey Cochran once the season begins.

According to ESPN, Lagow was recruited by Oklahoma St. in high school but only received scholarship offers from UConn and North Texas.