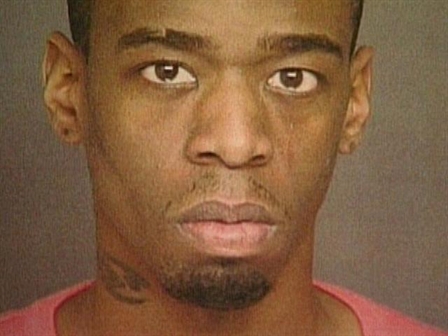 A year ago, Kevin Ollie was fresh off a national championship and suddenly one of the hottest young names for possible NBA coaching vacancies. Nothing ever materialized, and UConn wisely renegotiated Ollie's contract, but the 42-year-old has again been mentioned as a potential candidate for an NBA team.

According to Yahoo.com's Adrian Wojnarowski, Oklahoma City Thunder are expected to evaluated whether they're committed long term to current coach Scott Brooks. And if the two sides part ways, Ollie could be in the mix as his replacement.

More from Wojnarowski:
Connecticut coach Kevin Ollie would be a candidate for the Thunder's coaching job if it opens, league sources told Yahoo Sports. Ollie was a teammate with Durant and Russell Westbrook in Oklahoma City and he's an individual whom Presti holds in high esteem.
League sources tell Wojnarowski that Florida's Billy Donovan "could emerge as a serious candidate" as well.

In June 2014, Ollie reiterated his commitment to UConn.

"I want to be here at UConn," he said at the time.

"I don't know about the future," he admitted. "The only thing I can do is take care of today. I got a five-year contract, and I believe I'm going to be here all five years. That's my motto, that's where I want to be at. I want to be here with my family. I want to see my daughter graduate high school here in Connecticut. And whatever happens is going to happen. There's going to be speculation ever year, but the kids know that I have their back, their best interest in mind."