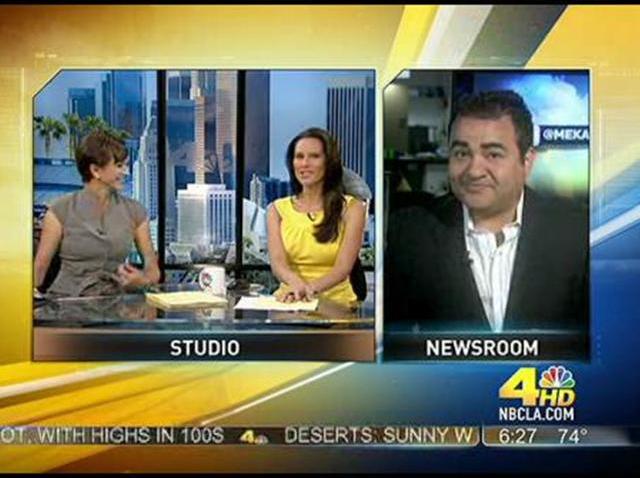 We've written previously about Geno Auriemma's recruiting successes, particularly with the incoming and 2015 classes. And while the current class is an unbelievably talented bunch, next year's group is (on paper, anyway) even better.

It includes the nation's best player -- Katie Lou Samuelson -- as well as two others in the top 10 players: Napheesa Collier and De'Janae Boykin. There's also Kia Nurse, a member of the Canadian national team, and Georgetown transfer (and 2013-14 Big East freshman of the year) Natalie Butler.

An impressive haul, for sure, but UConn would gladly add Asia Durr, considered the second-best player in the '15 class. In fact, Bob McCormick, the managing partner and publisher of the recruiting website All-Star Girls Report, said back in May that Durr remained on the radar.

"I think [UConn's] all set. I think all they really to need right now is to find out if they can also get Asia Durr [the highly touted 5-10 guard from Atlanta]. If they get her, too, man, I don't know what else you can say about it? There is no one else UConn really needs to take."

But according to SNY.com's Carl Adamec, the Huskies didn't make Durr's list of final five schools, which includes: Baylor, Duke, Louisville, Maryland, and Notre Dame.

Dropped from the running: UConn, Florida State, Georgia, Kentucky, LSU, Rutgers, South Carolina, and Tennessee.

So Auriemma and the Huskies will have to find a way to get by with highly touted five-person 2015 class. We're guessing they'll manage.