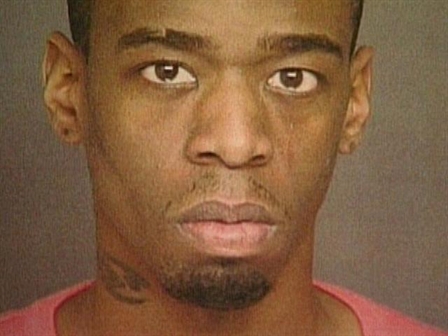 The last we heard from Kevin Ollie, he's staying put. He hasn't signed a new deal to remain at UConn, but it's coming, according to athletic director Warde Manuel.

But while we wait for the money to sort itself out, we're left to sift through the rumors, speculation and reports about those NBA teams desperate to land Ollie, weeks after leading the Huskies to a national title. The latest, via the New York Daily News:
According to team sources, the Cavs were rejected by UConn's Kevin Ollie, who was seen as the perfect coach who could get Irving to re-sign long-term in Cleveland, while also having the ability to recruit former teammate LeBron James to return home this summer. The second part was a total pipe dream.
And then there's this, from the Akron Beacon Journal, that suggests any NBA team that has serious aspirations of landing Ollie will have to pay for him. The reason? Steve Kerr, the new Golden St. coach, will make $25 million over five years. He has no coaching resume. More from the Journal:
There are five teams (including the Cavs) still looking for head coaches. If one of them wants UConn's Kevin Ollie, it's going to cost them.

One source with knowledge of at least one team's coaching search said Ollie will want a contract larger than the five-year, $25 million deal the Golden State Warriors handed Steve Kerr.

The reasoning is simple: Ollie has a longer record of success and accomplished more (won a national title) than Kerr has as a head coach. This is Kerr's first head-coaching job.
As the old saying goes, "It only takes one" to give Ollie that type of money. Then the question becomes, "Then what?" Does Ollie keep his word and stay in Storrs, or does he dip his toes in the NBA waters, a transition made much easier by a contract that pays him four times his current salary?

Whatever happens, Ollie's bank account is about to get much bigger -- and deservedly so.