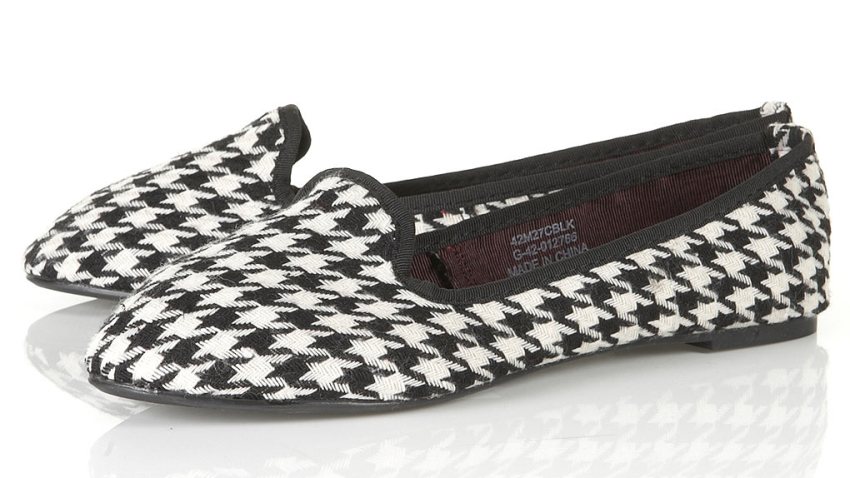 Back in March, as the Huskies were on their way to national championship No. 8, 2013 commitment Saniya Chong was earning Gatorade State Player of the Year honors in New York. And now, two months later, she has another honor to add to her collection: All American Team's Girls Basketball Player of the Year.

Details, appropriately, via Parade.com:
Chong's scoring average is 34.4 points per game. If the opposition wants to try to hold that number down, she's the kind of point guard who can make anybody else around her the game's leading scorer. Foul her, and she'll beat you from the free-throw line—she makes, oh, about 9 in every 10. Play soft defense on her, and she'll destroy you from behind the 3-point arc.

As a defender, she never met a steal she didn't like, and even at 5-foot-9 she is a capable rebounder. Her senior year stat line? 928 total points -- a new single-season state record in New York -- and 9.1 assists per game. She also found time to add six rebounds and five steals per game.
Chong becomes the third consecutive national player of the year to sign with UConn, following Kaleena Mosqueda-Lewis and Breanna Stewart. And now she'll join a team that not only returns all five starters, but whose second five would be in the top 25.

Diamond DeShields, recruited by UConn out of high school, was also a finalist for the award. She'll attend UNC in the fall.