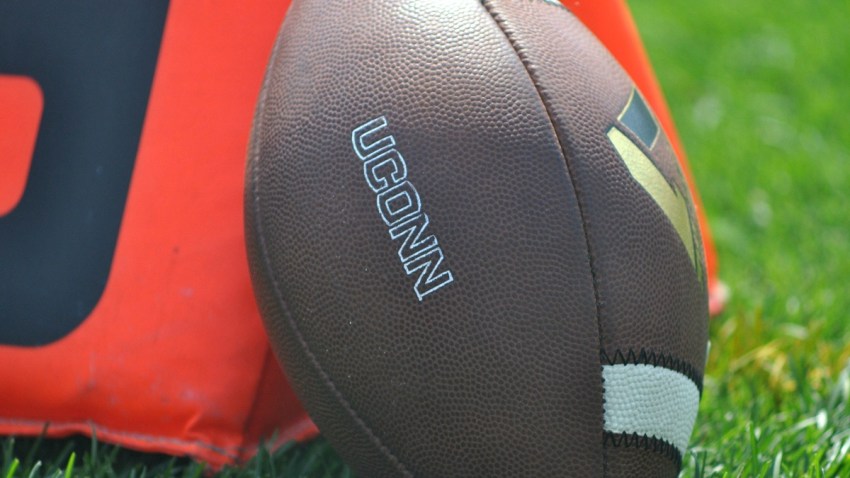 Two changes have been made to UConn's football schedule because of Hurricane Irma, which caused devastation in the south.
The American Athletic Conference announced Thursday that UConn will now host East Carolina on Sunday, Sept. 24 at Pratt & Whitney Stadium at Rentschler Field at noon. The game was originally scheduled for Nov. 4.
The game will be on Sunday because Pratt & Whitney Stadium at Rentschler Field is unavailable Saturday because of a previously scheduled event.
UConn will now host South Florida on Nov. 4 and play the game that was originally scheduled for Sept. 9.
"I am grateful to the American Athletic Conference and its league members for their hard work and cooperation in making this change possible," UConn Director of Athletics David Benedict said in a statement. "Finding a way to play our complete schedule was very important to our team, our fans and we all appreciate the amount of time and effort spent over the past several days to get this accomplished. We look forward to seeing UConn Nation out in force at the Rent on September 24."
Tickets bought for the original East Carolina game will be honored on Sept. 24 and tickets for the original USF game will now be honored on Nov. 4.
For additional ticket information about exchanges or any other transactions will be available via UConnHuskies.com and other UConn Huskies social media outlets.
UConn will travel to Virginia this weekend for a Saturday, Sept. 16 contest against the Cavaliers. The game kicks off at noon.