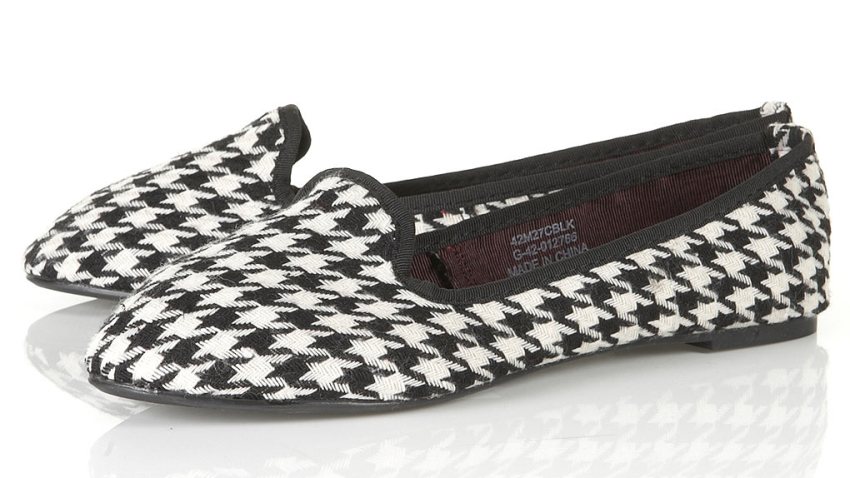 In case it wasn't clear, the Big East shake-up has everything to do with money, which in turn is driven by football. While other schools bolted the conference for bigger paydays, the Huskies have been largely forgotten through the process. And now that the seven Catholic non-football-playing schools are planning to take their ball and leave too, UConn sports other than football are going to be affected. Like, say, the women's basketball team, easily the most successful program in Storrs and arguably the country.

On Monday, the Huskies beat up on Oregon two days after beating up on then-No. 1 Stanford, and coach Geno Auriemma admitted that he'd like to see some resolution to all the conference upheaval if for no other reason than than he'd like to be able to schedule opponents for future seasons.

"I would hope we will know what is going to happen with that [the departure of the Catholic 7] sooner rather than later," Auriemma said via the Hartford Courant's John Altavilla. "I haven't talked to anyone at the school about what those schools may be thinking, but obviously, if we [the remainder of the conference] can get those schools to commit to a plan, one way or the other, well, the sooner they do that the better."

Should the seven Catholic schools -- Villanova, Seton Hall, Marquette, Providence, Georgetown, DePaul and St. John's -- bolt the Big East, only eight basketball-playing schools would remain. And while eight teams is plenty to make up a conference, that would still leave a hole in the schedule that wouldn't be easy to fill.

"It would be that hard to find schools to play," Auriemma said. "You don't need that many new contractual obligations. We already have many. But I sure would like to know as soon a possible what those guys [the Catholic 7] plan to do."

The woman responsible for putting together the women's schedule, UConn's new senior administrator of women's basketball Deb Corum, says the 2013-14 schedule is already set -- with one caveat: "Unless we are forced to go out for some reason and find other games. That would depend, of course, on what happens with the Big East. …

"It would be a challenge. It would be a great challenge, but that's not to say it wouldn't be possible," Corum said of the possible headache of finding new teams to schedule. "There would be a lot of teams that will want to play us because of the potential impact it would have on their RPI. You could play us and lose and still have it help your RPI.

"We are looking at every program that is strong, and might potential be strong. Those are the types of teams we want to play."