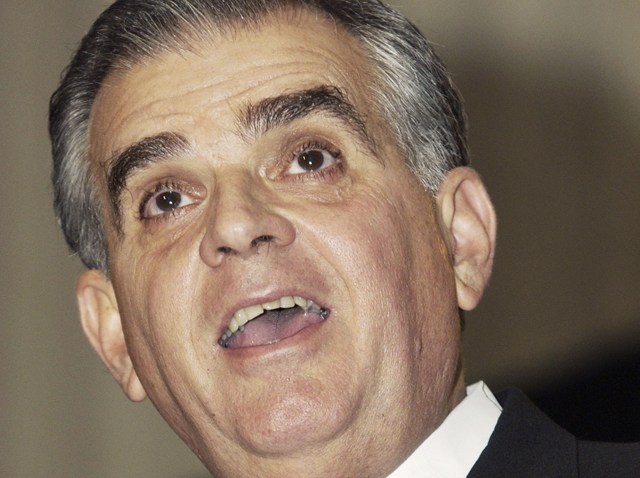 Thursday night is Senior Night at Gampel Pavilion, which, if nothing else, serves as a stark reminder that Ryan Boatright's UConn career is coming to an end. He's the latest great point guard to play for the Huskies, most recently following Kemba Walker and Shabazz Napier, who both led the team to national titles during their final year.

But Boatright has always had his sights on the NBA, which is why it was something of a surprise when he announced last offseason that he'd return for his senior year.

"Coming into school I'd had some rough upbringing, grew up in not the best circumstances," Boatright said, via the Hartford Courant. "My main thing was to get an education yes, but the education could always be there, I could always go back to school. I wanted to get to the NBA and make some money and get my family out of that situation that we were in."

But that perspective -- that urgency -- changed in part due to coach Kevin Ollie.

"I don't think another guard has been through the ups and downs that [Boatright] has," Ollie said. "I don't compare guards. But to stick with it the way he has, really puts him up there with the best of them. … And it was a beautiful thing to see him mature. ...

"He was always a leader, but it's the way he goes about being a leader now," Ollie told the Courant. "He has really changed his ways, and that's the most powerful thing he's done is change his mind-set from the first day he came to Storrs to now. He's just got a great future ahead of him and I thank him and his family for letting me be a part of it.'

Boatright added: "It didn't work out like [I planned], and I'm proud. I'm glad it didn't work out like that, because I wouldn't have a national championship. I wouldn't be the man I am today."

But unfinished business remains. The Huskies are the definition of a bubble team; they're going to need a good showing in the AAC Tournament -- and may even need to win the whole thing, as Boatright suggested a few weeks ago -- to get an invite to the Big Dance.