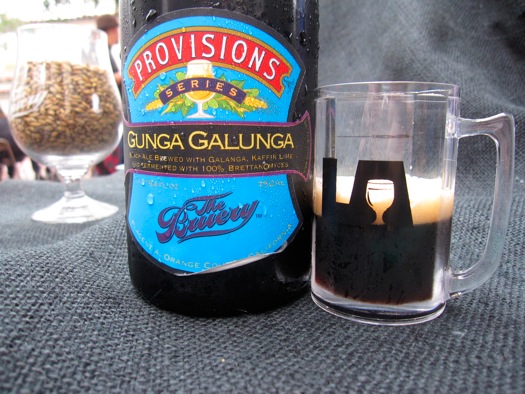 It's again time to pump the breaks on the "UConn is back!" conversations. It certainly looked that way when the UConn won three straight, but then the Huskies traveled to Dallas and were promptly blown out of Moody Coliseum by SMU, 73-55.

On one hand, UConn, at 14-10, is still in the mix. On the other hand, this all looks very familiar in that the Huskies' lack of consistency doesn't bode well for their postseason plans.

To be fair, the Mustangs aren't some homecoming cream puff; they're now 21-5 overall and are coached by Hall of Famer Larry Brown. Still, the Huskies are the defending national champs, and know a thing or two about winning tough games, especially this time of year. But this season seems to be different.

"We're just a little too fragile sometimes," senior point guard Ryan Boatright said, via the Hartford Courant. "It's frustrating for me. I try to express as much as I can to the team, you play hard all the way to the end. It's one thing when a team beats you, it's another thing when you let up and give up and let them do alley-oops and have a dunk fest. You're supposed to play hard to the end. They're not supposed to get dunks, you foul 'em hard and make them go to the free throw line."

With 88 seconds to go and the game long decided, coach Kevin Ollie cleared out his bench. This is not a good look anytime, but certainly worse in mid-February than mid-November.

"No, the effort wasn't there," the coach said, "not at the championship level, not to beat a team like this. So we've got to take the challenge. All the 50-50 balls they got, points in the paint, second-chance points. You can go down the list, the effort wasn't there to win a game like this. ...

"They took it to us," Ollie said of SMU, "and they've been taking it to every team they've played, but we can't just lay down and settle for that. We've got to come back and we've got to punch, too. A big game like this, we didn't come with the focus and composure we should have."

We often say something like, "Well, there's always the next game," but that only holds five more times. Then it's on to the AAC Tournament. If the Huskies are going to figure this out, it has to happen, like, yesterday.