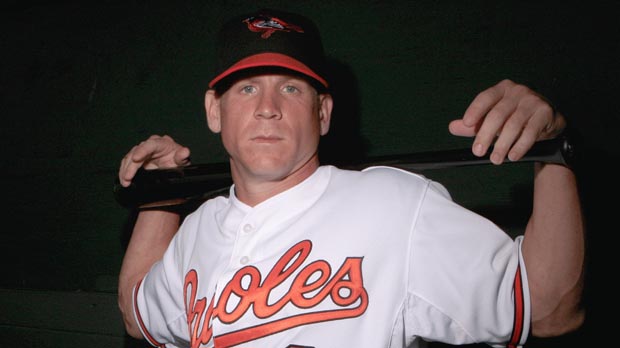 UConn's second game of the season will be nothing like their opener. On Friday, Geno Auriemma's team cruised 102-43 win over UC Davis, UConn's 47th straight victory. On Monday, the top-ranked Huskies will face the sixth-ranked Stanford Cardinal. who have a 27-game home winning streak to protect.

The Huskies ended the Cardinal season last April on their way to their second straight national title. In fact, the last time Stanford has beaten UConn came in 2010. Despite recent history, Auriemma knows this will be a difficult game for his team.

"When you have someone as dominant as Chiney (Ogwuimike) was the last three years sometimes it becomes so overwhelming what she does it masks what some of the other players can do," he said Sunday, according to the Contra Costa Times. "Offensively there are a lot more spots on the floor they want to attack you from. It is more difficult to defend a team that can score from various places on the floor than where they are going 70 percent of the time."

Still, Auriemma is looking forward to facing Stanford's new up-tempo style.

"When you're at home and you've got the tradition and the number of All-Americans they have, I don't know there is another they could play," he said. "It seems like a school like Stanford with the players they can recruit year in and year that's exactly how you are going to play. You're not going to change that just because you are playing us."

One thing Auriemma has never shied away from is a tough schedule. He has a good reason for it too.

"In women's basketball we're always complaining that we don't get the respect some other sports get or we don't get the recognition the game deserves," he said. "But when you ask some of these big-time coaches why they aren't playing the kind of schedule that you should be playing they don't have a legitimate answer for that."