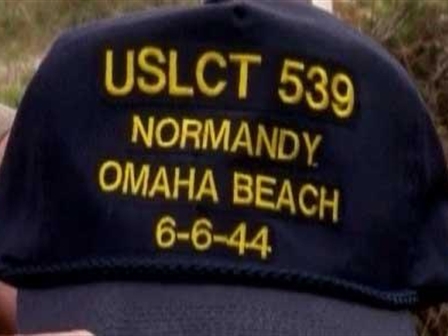 The least surprising development of the week: For the second consecutive year, Breanna Stewart and Kaleena Mosqueda-Lewis have been named to the Associated Press Preseason All-American Team.

Details via the University press release:
Earlier this week, the pair of teammates were named to the American Athletic Conference Preseason First Team, as the Huskies were picked as the favorite to win the league. UConn was tabbed as the nation's preseason No. 1 team by the AP before cruising to an 89-point victory over West Chester in its 2014-15 exhibition opener on Nov. 2.

Stewart enters her junior campaign after leading the team with 19.4 points and 2.8 blocks per game in UConn's 2013-14 national championship season. She recorded double-digit points in 38 of UConn's 40 games on her way to being selected as the2013-14 National Player of the Year by the Associated Press, the Atlanta Tip-Off Club (Naismith Trophy), the United States Basketball Writers Association and the Honda Sports Award.

Mosqueda-Lewis made 26 starts and notched 19 double-figure scoring games in an injury-shortened junior campaign. She posted the program's third-ever triple-double in the Huskies' NCAA Second Round victory over Saint Joseph's on March 25. The three-point sharpshooter saved her best for the postseason, earning a spot on the American Athletic Conference All-Tournament Team after posting 14.7 points and shooting 47.4 from beyond the arc. In addition, Mosqueda-Lewis was tabbed as the Lincoln Regional Most Outstanding Player after averaging 17.3 points, 9.5 rebounds and 4.8 assists per game while shooting 51.0 percent in the Huskies first four NCAA Tournament victories

It marks the first time the same pair of teammates from one team have been selected to the five-member team in multiple seasons. The rest of the team is rounded out by Notre Dame's Jewell Loyd, Duke's Elizabeth Williams and South Carolina's Tiffany Mitchell.

The Huskies finish up preseason play on Sunday, Nov. 9 when they host Post University at the XL Center in Hartford. Tip-off is set for 4:30 p.m.
Meanwhile, the Connecticut News' Rich Elliott writes that Stewart, who is college basketball's best player, wants to get better at setting up her teammates to score.

"I think that assists is something you can always get better at,'' she said. "And I'm just trying to better at as many things as I can.''