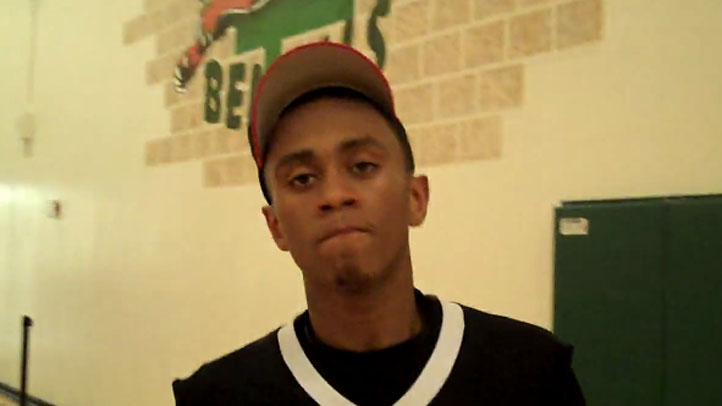 Jim Calhoun has been in a mood lately, and it has everything to do with the way his basketball team has played through its first three games. Suspect rebounding, a lack of urgency, overall malaise -- pretty much anything that can go wrong on the court has gone wrong, at least to hear Calhoun tell it.

Good news: the Huskies are 3-0 and feature a young group that will only get better as the season progresses. Bad news: there is absolutely no depth at point guard, and not because Calhoun and his staff didn't land a top-flight recruit to replace the gaping hole left by Kemba Walker's departure.

Ryan Boatright, Illinois' Mr. Basketball for 2010-11, arrived at Storrs this summer with high expectations. He was set to begin the season as Shabazz Napier's backup, in much the same role Napier had behind Walker a year ago. But Boatright has yet to dress for either of the Huskies' two exhibition games or their three regular-season contests. The NCAA continues to review his eligibility and they seem to be in no hurry to conclude things.

According to reports, at issue is a plane ticket purchased for Boatright while he was with an AAU team in Chicago.

"They spoke [Thursday], that's all I've been told," Calhoun said, referring apparently to UConn and the NCAA. The Hartford Courant's Dom Amore adds some context:
The eligibility question has been determined, it's just a matter of "enforcement," or determining whatever penalty there will be. If Boatright is suspended, it will be retroactive, counting the three regular season games he has missed. The Huskies play at the XL Center on Sunday against Coppin State, then go to the Bahamas for three games over Thanksgiving break. They would like to know whether to take Boatright with them.
"We can't put any pressure on them," Calhoun said. "… they know what our schedule is."

And we know the NCAA's schedule, too. Calhoun mentioned Thursday that if a ruling isn't reached by Friday, close of business, their likely won't be one until Monday -- the NCAA shutters its doors for the weekend starting at 5 p.m. Friday. The Huskies next game: Sunday afternoon when it hosts Coppin State.

Exacerbating matters: Napier, who averaged 21 points in his first two games, is battling all sorts of ailments. This week he's had the flu, a root canal, and he suffered a twisted ankle against Maine Thursday night when he managed just eight points on 3-for-9 shooting.

Calhoun said that freshman walk-on Brendan Allen would be Napier's backup in Boatright's absence, but that hasn't happened. Instead, the ball-handling duties have fallen to Lamb who is more comfortable as an off-guard.