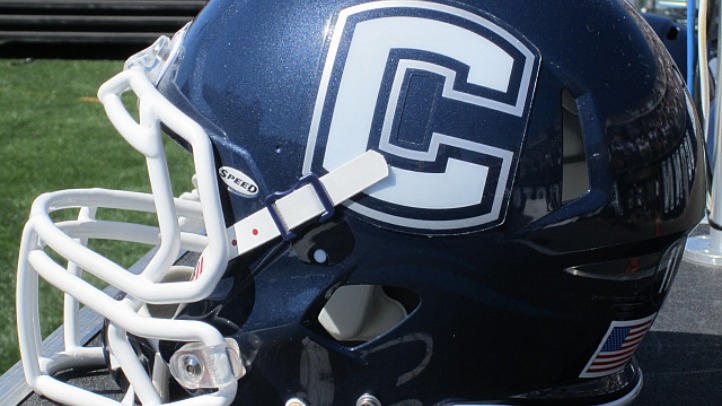 This spring, former Florida linebacker Graham Stewart transferred to UConn because he wanted to get closer to home. By late July, however, it was still unclear if he would get a special waiver from the NCAA to play this year. Now that doesn't matter; Graham, who suffered a torn pectoral muscle while working out last month, will be sidelined for the season.

According to TheDay.com, Graham was injured on July 23 and had surgery on July 27. Because of the injury, UConn didn't complete the NCAA waiver process since Graham will now redshirt in 2012. He will be cleared to play -- both medically and by the NCAA for the 2013 season.

While his role this season was unclear, Graham almost certainly would've contributed had he been healthy and eligible. Luckily, as coach Paul Pasqualoni pointed out during Big East media day earlier this week, the Huskies' defense is a strength.

As a true freshman in 2011, Graham played in 12 games for the Gators in a backup capacity. He also blocked a punt for a touchdown against Ohio State in the Gator Bowl. He is a graduate of Xavier-Middleton, where he was part of a 13-0 team that won the Connecticut State title.