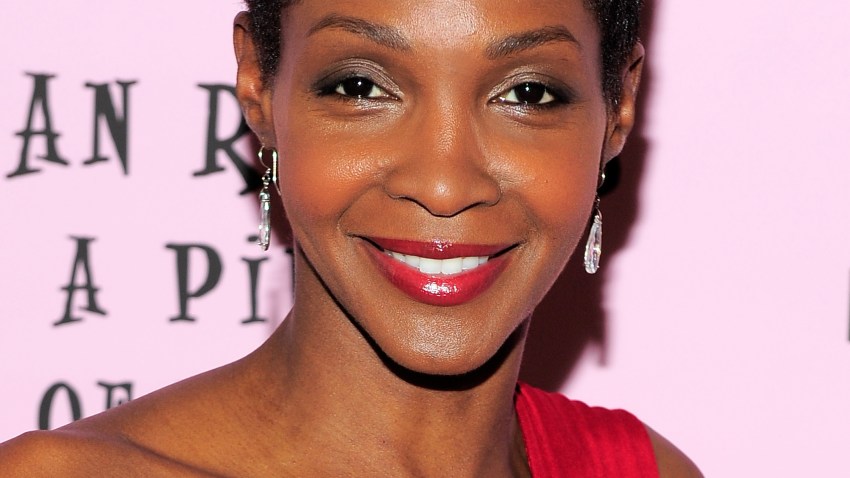 "I think Morgan is not even anywhere near, right now, where she's going to end up being in a month or so. because she's making up for a lot of lost time."

That's coach Geno Auriemma talking about Morgan Tuck, who battled injuries last season, but has burst onto the scene during the first two months of this season. Through 13 games, she has averaged 14.3 points, including 23- and 25-point efforts against St. John's and Notre Dame.

SB Nation's The UConn Blog has even gone so far as to say Tuck is "evolving into a Breanna Stewart-like threat."

As for Auriemma's comment above, Tuck sees the profess she's made slightly differently.

"I wouldn't call it lost time because I do believe everything happens for a reason," Tuck said, via the Hartford Courant. "I'd rather say that sitting out as much as I did actually helped me. It was very hard, but looking back on it, it's clear how it all turned into something positive."

However you spin it, Tuck has been vital to not only UConn's frontcourt, but the team's overall success.

"We've talked so much about how there are so many things that she does well," Auriemma continued. "She's the kind of player, when on the floor with someone like Breanna Stewart, that it's more like having four players than two. They shoot the ball, handle it, pass it and can cover up things.

"Nobody remembers Morgan from two years ago. But I don't know anyone in the [AAC], up to this point, has had, from what I have seen, a better year than Morgan is having right now."

Against the Red Storm over the weekend, Tuck scored 17 of her 23 points in the second half. Not surprisingly, her performance wasn't lost on Red Storm coach Joe Tartamella. "She's a great player," he said, via the Courant. "It was clear from watching her play that she was able to make adjustments. We did a better job curtailing her in the first half, but [Auriemma] made adjustments that enabled her to make counters on plays in the post. Her confidence has improved and her outside shot … she does all the little things that you love."

Next up: The Huskies face Tulsa on Wednesday at the XL Center.