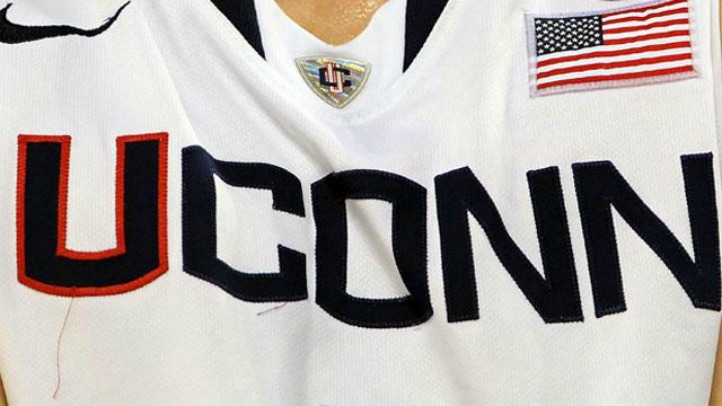 There hasn't been much good news this spring regarding the UConn men's basketball program. Five players have left the program (two to the NBA, three transferred), the NCAA declared the Huskies ineligible for the 2013 postseason, and at least one recruit committed elsewhere after concerns about the aforementioned NCAA sanctions.

But it's not all doom and gloom. The team's academic performance is much improved, and coach Jim Calhoun plans to return for at least another season. Looking more broadly at the UConn athletic programs, the news is even better. According to the USA Today's annual report on revenues and expenses for every Division I public institution, UConn compared favorably.

Details via ESPN.com Big East blogger Andrea Adelson: "Only 22 schools among all Division I public schools operate in the black, generating enough revenue to cover all athletics expenses. UConn and Louisville are the only two Big East schools that fit that category among the six public league schools that provided information to the news organization."

Specifically looking at the Huskies, revenues have increased monotonically every year from 2006-2011 and have always exceeded expenditures over that time. Last year, UConn had $63.1 million in revenues and $62.9 million in expenditures. The biggest revenue generator? Rights/licensing ($24.8m) followed by ticket sales ($10.6m) and student fees ($8.7m). The biggest expenditures? Coaching staffs ($24.3m) and scholarships ($10.4m).

Louisville, the other Big East school operating in the black, is a cash cow. According to USA Today, the athletic department generated $87.7 million in revenue in 2011. It's not clear if that would make it easier for Louisville to bolt the Big East for greener pastures (they're reportedly interested in the Big 12) but it certainly can't hurt.