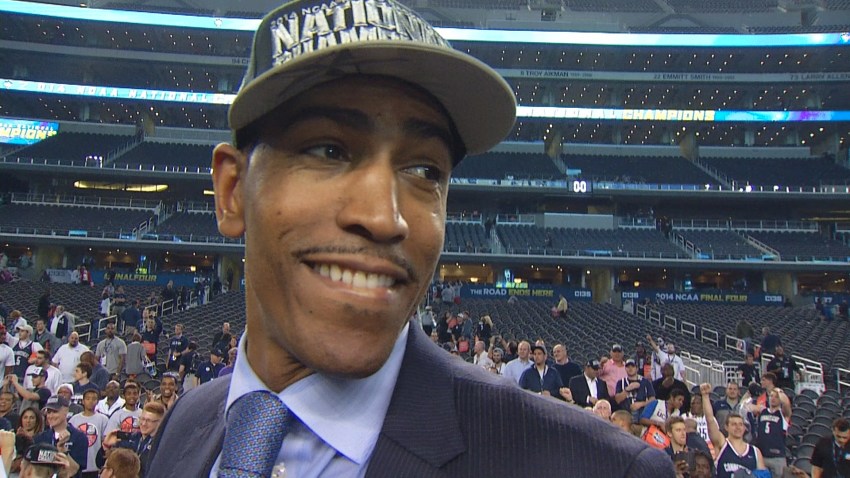 UConn's men's basketball team did not report a third consecutive perfect academic progress rate to the NCAA, but the numbers for the last academic year are well within the national guidelines, which measure a school's ability to keep athletes on track to graduate.
The APR for the 2014-15 school year does not become official until the NCAA releases its national report in the spring, but The Associated Press obtained the numbers from the UConn this week after submitting an open records request.
The men's team recorded an APR of 957 out of 1,000 for the year, reflecting the transfer of basketball player Rakim Lubin after last season. The program must maintain a four-year APR average of 930 to remain eligible for next year's NCAA Tournament. The team's four year score is 978.
The football team scored a 990, raising its four-year average to 969. The women's basketball team had a 980 and a four-year score of 983.

Copyright AP - Associated Press