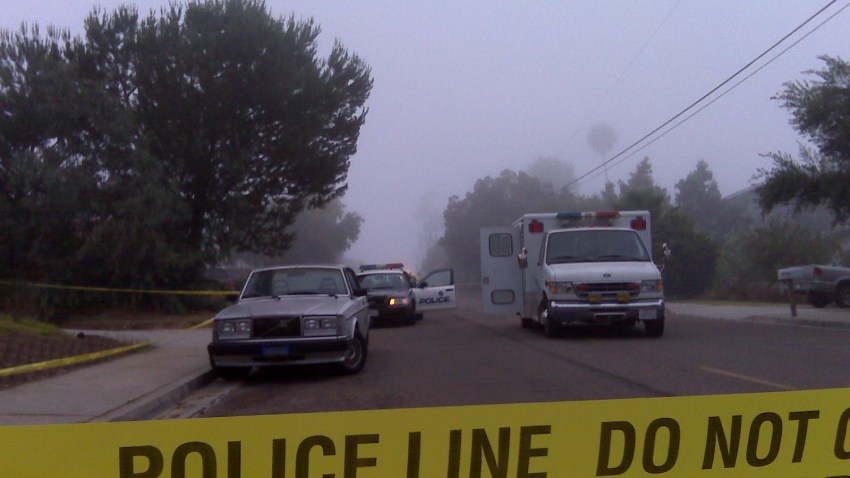 Freshman Crystal Dangerfield scored 19 points, Katie Lou Samuelson added 16 and No. 3 UConn extended its winning streak to 77 games with a 72-61 victory over second-ranked Baylor on Thursday night.
The streak is the second longest in women's college basketball history, standing 13 short of the school record set by the Huskies from 2008-10. With stars Breanna Stewart, Morgan Tuck and Moriah Jefferson gone to the WNBA, Geno Auriemma's team was expected to need a bit of time to grow.
So far they have already knocked off No. 12 Florida State and now Baylor.
With the game tied at 54 early in the fourth quarter, UConn took over. The Huskies scored 16 of the next 18 points to put the game away. Dangerfield, a diminutive guard, made a spectacular layup with 4:03 left that brought the near sellout crowd to its feet and made it 62-56. Baylor (2-1) couldn't recover.
Copyright AP - Associated Press