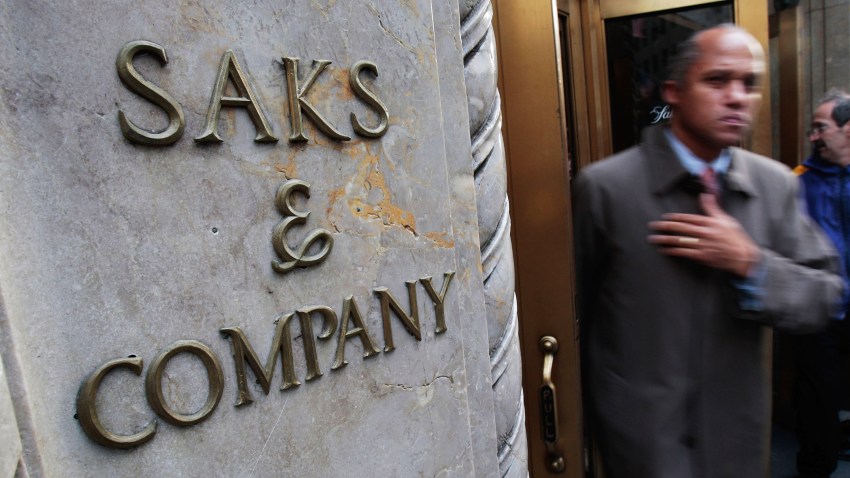 The Huskies got off to a slow start, scoring just six points through 10 minutes, but shot 57 percent in the second half and cruised to their first conference win of the season, a 58-44 road victory over South Florida.

Sophomore center Amida Brimah led the way with 10 points, and senior point guard Ryan Boatright added 10. The win was UConn's second in three days, wrapping up an undefeated swing through Florida, following Saturday's comeback victory over the Gators.

"A successful trip by us," coach Kevin Ollie said, via the Hartford Courant, "starting the new year right. Get two down in Florida, get two road kills, a great job by the team."

UConn led 28-24 at the half, but held USF to just 31 percent shooting over the final 20 minutes. The Huskies also out-rebounded USF, 58-44.

"We live off the defensive end," Boatright said. "I don't think we're as talented on the scoring end, the offensive end. So we've got to pride ourselves on the defensive end. The more times we get stops, the better opportunities we have."

USF coach Orlando Antigua added: "They made some adjustments. You've got to give them credit defensively. They ramped up their energy. Gave them too many second opportunities at the end of that first half. I think that's where they got a little separation."

Next up: UConn hosts Cincinnati on Saturday.