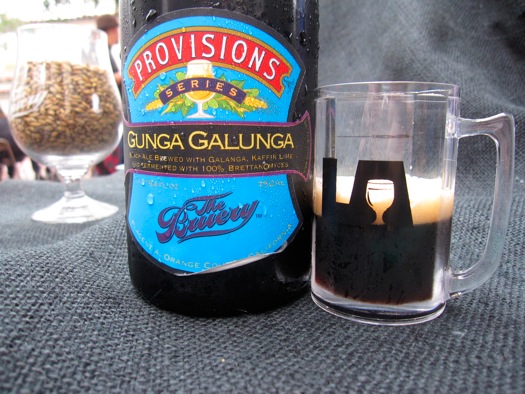 The Huskies bounced back from their first loss of the season last week with a convincing 82-70 win over the other Huskies out of the University of Washington. Despite the 12-point win, the first half unfolded a lot like the final minutes of the Stanford game. Which is to say: UConn looked out of sorts and were outplayed.

In fact, Washington led by 14 with seven minutes to go in the first half before UConn decided to do something about it.

"We weren't going to take two in a row," junior guard Ryan Boatright said, via the Hartford Courant. "We knew they were going to play their best game, we knew we were going to get their best shot and if we could [withstand] their first punch, we'd be all right. But when they went up 14 we were like, 'Man, if we don't step it up right now we're going to lose this game.' Everybody dug down deep."

UConn led 43-39 at the half and then outscored Washington 39-31 over the final 20 minutes. senior guard Shabazz Napier led the way with 20 points, Boatright added 16 and junior forward DeAndre Daniels was good for 10.

"We call it 'recovery,' and we recovered – big time," coach Kevin Ollie said afterwards. "That's what our team is built on, the composure we showed and then the toughness. That's what I want our team to be about, and they showed it."

And guard Lasan Kromah added: "We just needed to dig in more deeply, come out with more intensity. At that point, it was more will – our will taking over."

Ollie hinted last week that there might be lineup changes and freshman Amida Brimah got the start at center over Phil Nolan. Brimah played 17 minutes and had three rebounds, two blocks and four points while Nolan played 13 minutes with five rebounds, eight points and no blocks.

Napier, meanwhile, only attempted two shots beyond the arc (converting one) but was 5-for-11 otherwise. And that was by design.

"I told myself I wasn't going to take a lot of threes," Napier said. "I was going to go to the basket and try to get to the line. … The thing I talked about was finishing our plays. If we don't get the right pick-and-roll, or the right screen, we have to go to our second set, third set, continue because something is going to be open."

Next up: UConn faces Eastern Washington on Dec. 28.