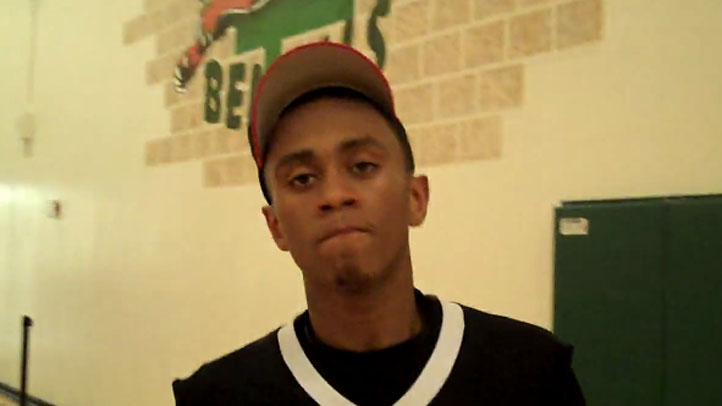 UConn will be without freshman Boatright for three more games.
The NCAA suspended Boatright for six games for receiving improper benefits, according to the university. The school was notified by the NCAA Friday evening.
According to reports, at issue is a plane ticket purchased for Boatright while he was with an AAU team in Chicago.
UConn voluntarily held Boatright out of the first three games of the season after learning of the NCAA investigation. He will also miss the game against Coppin State at the XL Center in Hartford Sunday, as well as the first two games of the Battle of Atlantis in the Bahamas Nov. 24-25. Boatright will be allowed to travel with the team and suit up for the final game of the tournament Nov. 26.
Boatright should take up his role as a backup to Shabazz Napier and give the sophomore a breather in games, something he hasn't been able to do in UConn's first three wins.