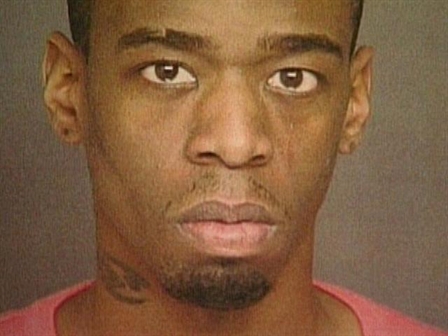 Coach Kevin Ollie spoke about it earlier in the week and it's a recurring theme, well, pretty much the entire year: Recruiting. It's the life blood of any competitive big-time program and things will heat up in the weeks and months as UConn -- along with every other school in the country -- beats the bushes for the best players.

On Tuesday, 7-footer Josh Sharma, a rising high school senior from Lexington, Mass., made an unofficial visit to UConn along with AAU teammate Jalen Adams. But according to their coach, Vin Pastore, the two are not a package deal.

"Absolutely not," Pastore told the New Haven Register's David Borges. "It just so happened I was taking Jalen to Connecticut and I said (to Sharma), why don't you and your mom go down? It was more out of convenience than anything else. What's best for one might not be the best for the other."

Either way, Borges thinks both players would fit in perfectly at UConn. Adams, a guard, is from Roxbury and "is profoundly clutch and is a born leader, on top of his terrific talent."

Which sounds a lot like a guy who just helped lead the Huskies to their second title in three years.

"He's an electrifying guy," Pastore said of Adams. "He's super-talented and he's extremely athletic. That may be a potential separator from Shabazz (Napier). ... "Jalen's a super athlete with great understanding of the game, and the kid's a winner. He's a UConn type of guy. It would be pretty hard (for UConn) not to be high on his list. They're coming off a national championship, the freedom they give their guards to play, the fact Shabazz just graduated and is going to the NBA as a Boston kid himself. I think a lot of things make UConn look awfully good for a kid like Jalen."

As for Sharma, Pastore says, "He's a 7-footer that can run and catch. He's got a size-15 foot that's small compared to the size of his body. That's why he moves so gracefully and runs so nice. He plays above the rim and challenges you at the rim. A lot of people look at him as fitting the UConn style of play."

In other recruiting news, ZagsBlog.com reports that 6-10 Diamond Stone, another class of 2015 playmaker, will visit UConn this weekend.