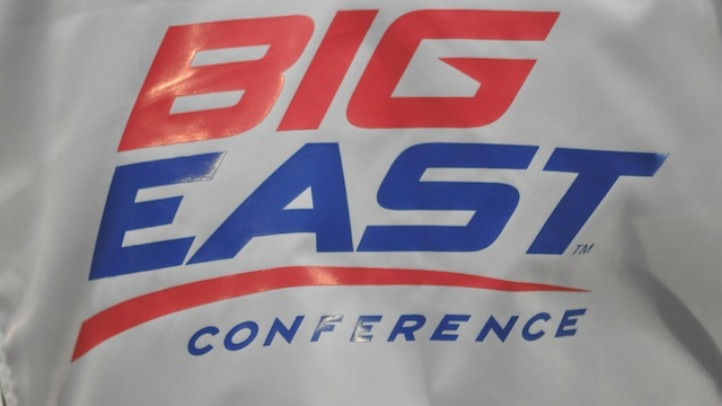 There's still a lot to sort through regarding UConn's future and whether it will be in the Big East or elsewhere. One report has the Huskies, now the only original member of the conference still around, joining the Cincinnati Bearcats in an ambitious plan to salvage something from this mess.

Details via the SportingNews.com:
Sources close to the discussions told Sporting News on Friday that one possibility to give the Bearcats and Huskies a home, which is at the early stages of discussion, would be a cross-continent all-sports league involving disenfranchised members of the Big East as well as the most prominent members of the Mountain West.

The proposed entrants would be UConn, Cincinnati, South Florida, Memphis, Temple, Boise State, San Diego State, UNLV, New Mexico and possibly BYU or Central Florida. Such a league would include football programs that are comparable and competitive, as well as extraordinary basketball featuring eight teams that reached the NCAA Tournament last season.
Huh. That sounds a lot like the Big East as recently as last week. But now, with the seven Catholic non-football playing universities withdrawing from the conference, the Big East is nothing more than a name at this point. Any new league would require a big commitment on the parts of UConn and Cincy.

More from the Sporting News: "(The commitment would) perhaps even (be something like) a 'grant of rights' similar to the Big 12's, meaning they'd lose their media revenue for the length of time if they leave -- to convince the Western schools involved that they would not exit immediately if invited to join the ACC."

It's not a long-term solution but it's not supposed to be. At the very least, it could be a means of creating leverage as both the Huskies and Bearcats try to get an ACC bid.

Whatever happens, this much is certain: the conference reshuffling is far from over.