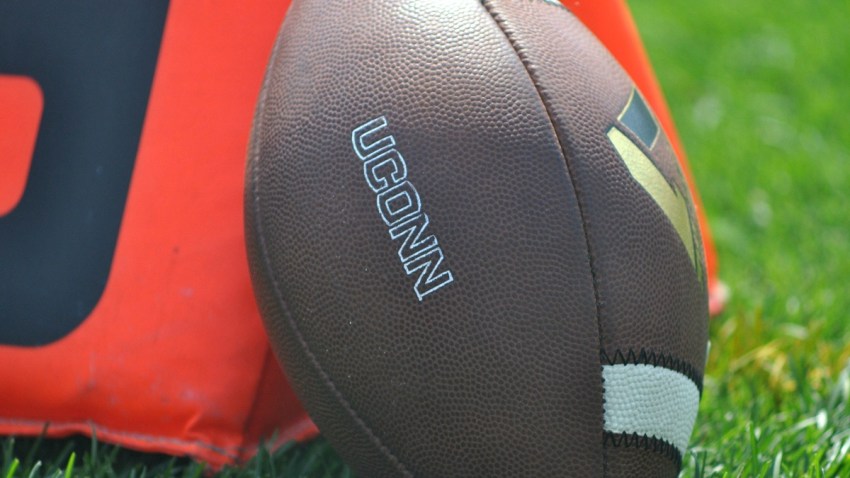 UConn's 2-10 season might be over but coach Bob Diaco has been on the recruiting trail pretty much since that final whistle. On Sunday, the Huskies got a commitment from defensive end Kirk Livingstone (Stranahan High School, Ft. Lauderdale, Florida).

The New Haven Register's Jim Fuller spoke with Tally Adams, Livingstone's high school coach, who described the defensive end as "an awesome football player."

"An All-American," Adams told Fuller. "See how fast I answered that question. He could be an All-American, there is no doubt in my mind. As a freshman I have no question, I know he will go first-team all-conference. He is an awesome football player, the kid is special. UConn is getting a real steal, he can play at any level in college."

Incredibly lofty praise, and exactly what the Huskies and Diaco need as he tries to turn around a program that has been going in the wrong direction for some time.

Livingstone was set to attend UAB, but the school shut down its program earlier this month. Now the 6-4, 235-pounder is headed to Storrs.

"It was tough when he heard the news because he had his heart set on going to UAB," Adams said. "A lot of recruiters stayed away from him because he was solid (in his commitment to UAB). The program decided to go in a different direction and he had to go in a different direction as well.

"I think it (UConn) is the perfect spot for him. Kirk is very smart, he is not just an intelligent football player, he is an intelligent kid. He is A student in the classroom and outside of the classroom, he is just an all-around great person."

Livingstone had 14 sacks in eight games this season.