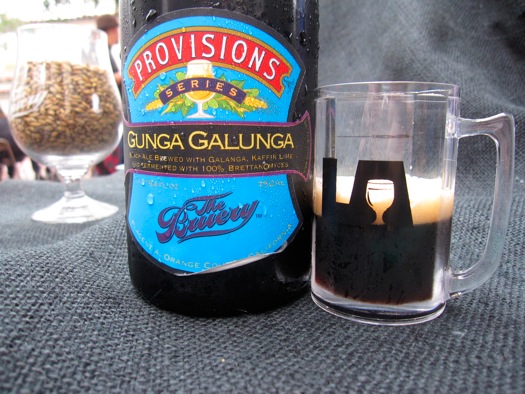 The recruitment process is never-ending, and for good reason. First, to compete on the big-time college sports landscape, coaches have to perpetually be on the recruiting trail. Second, sometimes players de-commit, like Prince Ali did from UConn late last week.

And while the news might come as an inconvenience for Kevin Ollie and his plans for the future, he won't be left high and dry should Ali eventually commit to another program.

Over the weekend, several players UConn has their eye on took part in the Mary Kline Classic at West Orange (NJ) High School, including junior guard Derek Jones.

Details via the
Connecticut News' William Paxton:
Jones scored 31 points to help Team Bravery win the underclassmen game. The 6-foot-5 Jones was scheduled to visit UConn a few weeks ago, but twice had the trip pushed back. Jones, who plays at Radnor (Pa.) Archbishop Carroll, missed the first trip after a late return from an Adidas event and then Ollie canceled the second time due to family reasons.

AAU coach Terrell Myers said "it's definitely a place we're going to go visit. … I think more toward the end of June." Jones has offers already from Louisville and Indiana, while Syracuse, UCLA and Iowa State are in the mix.
There's more: With Ali de-committed, Brewster (NH) Academy guard Donovan Mitchell says his interest in the Huskies has picked up, and Paxton adds this recruiting nugget: "One of the rumblings at the Classic was the Huskies were making a big push to land the package tandem of 6-10 center Diamond Stone, from Milwaukee, and 6-3 guard Malik Newman, from Mississippi."

Ollie has visited both recruits, the former is the No. 3 in the 2015 class while the latter is No. 1.