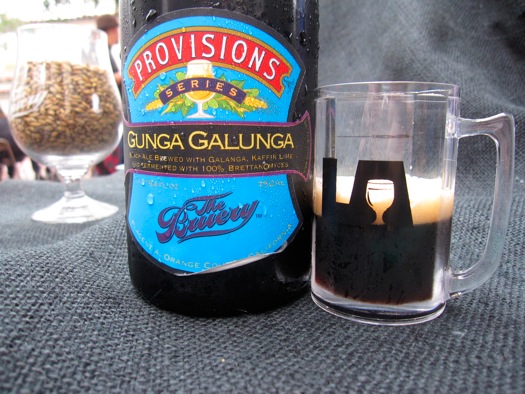 UConn's loss to West Virginia over the weekend dropped the defending national champions from 17th to 24th in the Associated Press poll, with the Mountaineers rising to 21st after being unranked to start the season.

Meanwhile, the Huskies are headed back to Hawaii for the 2016 Maui Invitational, which will take place Nov. 21-23 at the Lahaina Civic Center. The team has made the trip on three previous occasions -- 2000, 2005, 2010.

More details via UConnHuskies.com:
Joining the Huskies in Maui in two years to compete for the Wayne Duke Trophy will be Georgetown, North Carolina, Oklahoma State, Oregon, Tennessee, Wisconsin, and the host team, Chaminade.

The 2016 field has combined for 14 national championships, including six different teams that have won at least one NCAA title, and 35 Final Four appearances. Last season, UConn won the crown, Wisconsin joined the Huskies in the Final Four, and seven of the eight teams earned NCAA tourney berths. The teams have combined for 160 conference championships.
The Huskies are 8-1 at the Maui Invitational, including tournament titles in '05 an '10.