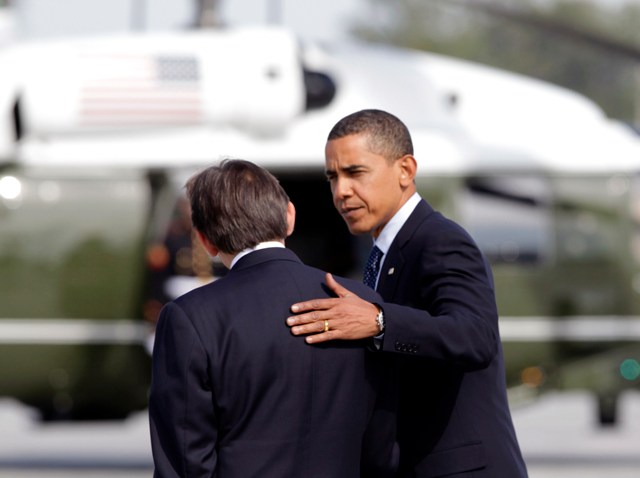 It's been a month since UConn went to Tulsa and was outplayed, 66-58. The loss dropped the Huskies to 9-6 and coach Kevin Ollie was desperately trying to figure out how to bring balance to a team that relied so heavily on senior point guard Ryan Boatright.

Everything still runs through Boatright, but UConn seems to be finding its identify. And when the teams meet again, this time at the XL Center, the Huskies feel good about their chances.

"We've got to keep them off the free throw line, gotta cut down our turnovers, got to be more efficient on the offensive end," Ollie said Wednesday, via the New Haven Register. "I could keep going down the list. We can't have live turnovers, and we've got to do a better job boxing them out. They had 17 offensive rebounds. That's the combination for a loss, with stats like that. Hopefully, we're a better team, and we can correct some of those things that are just effort plays -- boxing out, rebounds, 50-50 balls, eliminating the turnovers. Those are the small things we've got to do for us to win against good competition."

Transfer Rodney Purvis continues to grow into his role, one that will be important as the Huskies make their way through the final part of the schedule and look ahead to the conference tournament.

"It's been really, really, really tough for me," Purvis said of his up and down season. "I'm one of the guys who really gets down on myself when I'm not doing so well. He stays in my ear all the time. The main thing is staying focused, through the highs and the lows."

Boatright, meanwhile, has been down this road before with previous UConn teams.

"It's the last home stretch, we've got to win all our games. We've got a huge two-game stretch right here coming up. We want to be in that tournament, we've got to take care of these wins. ...

"I didn't come back to play in the NIT. I know what it takes to be where we were at last year. I know what it takes to get into the tournament, with the predicament we're in right now."