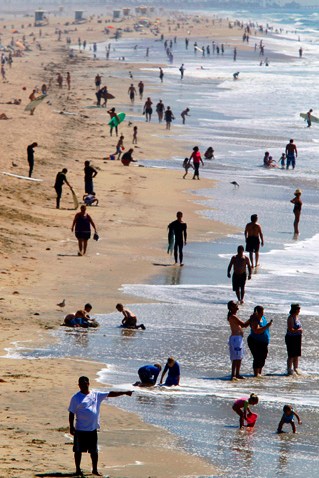 The Huskies have yet to have their first official training camp practice under Bob Diaco, but the first-year coach and his staff have been busy beating the bushes on the recruiting trail. The latest addition: cornerback Justice Pettus-Dixon (Baltimore, MD), verbally committed to UConn Wednesday.
Considered a top recruit out of St. Frances, Pettus-Dixon also had offers from N.C. State, Boston College, Cincinnati, New Mexico, Oregon St. and Marshall, according to SNY.com's John Silver.


Pettus-Dixon makes 13 UConn commits for 2015. The expectation is that Diaco will look for roughly 20 players in the '15 class. Pettus-Dixon now joins a Huskies group that includes LB Nazir Williams, DB Aaron Garland, DB John V. Robinson, TE Chris Lee, TE Ian Campbell, TE Aaron McLean, QB Tyler Davis, DT Kevin Murphy, OLB Connor Freeborn, DE Phillipe Okunam, S Marshe Terry and TE Ben Hartwick.