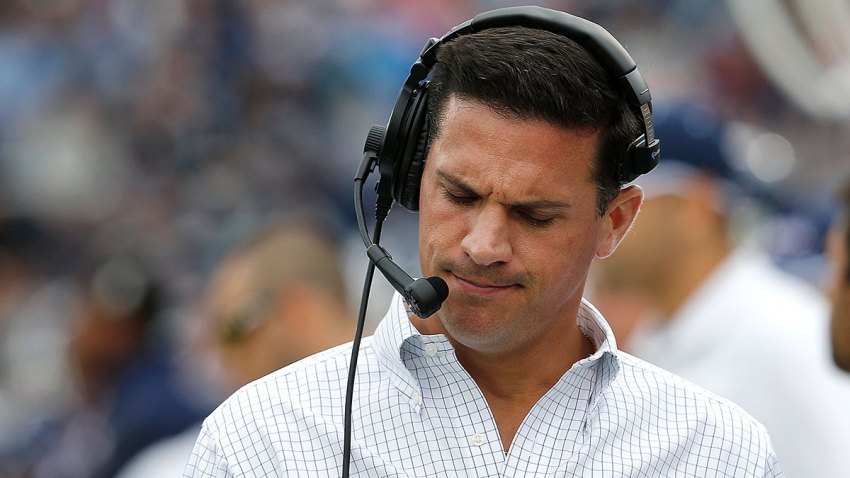 UConn head football coach Bob Diaco is out of a job.
Diaco has been relieved of his coaching duties, effective January 2, according to a release on the UConn Athletics website.
"I believe a new leader for our program and student-athletes is needed to build a long-term success, Athletic Director David Benedict said in a statement.
Diaco finished the 2016 season with a 3-9 record. In three seasons, he was 11-26 as head coach.
"This is obviously not the way I had hoped things would turn out, but I appreciate having had the opportunity to be here at UConn," Diaco said in a statement.
According to his contract, UConn would have had to pay Diaco a $5 million buyout if the university fired him before December 31. By waiting until Jan.2, the buyout is $3.4 million.
"I thank the administration, staff and fans of the UConn Football program for their passion and support over these three years. Most importantly, I want to say how much I love the players on this team and will be rooting for their success. I know that here are great things to come for all of them," Diaco said.
UConn will begin the search for a new head coach immediately, the university said.