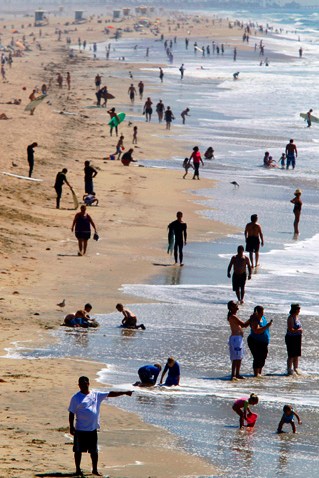 The list of players committing to the UConn football team for 2015 continues to grow by the day. In the last few days threes names -- and recruits Nos. 9, 10 and 11 -- have pledged to play for the Huskies: Linebacker Nazir Williams, and cornerback Aaron Garland and John Robinson.

Williams (New Jersey) is listed at 6-4, 225 pounds.


Garland (Oak Park, Illinois), 6-0, 185 pounds, had nine scholarship offers, and is the first Bob Diaco recruit outside UConn's "recruiting footprint," which stretches from Buffalo to Boston and down throughout the northeast.


Robinson (Englewood, New Jersey), 6-2, 185 pounds, is the fifth commitment from the state of New Jersey.
Williams, Garland and Robinson join a 2015 class that runs 11 deep and includes commitments from TE Ian Campbell, TE Aaron McLean, QB Tyler Davis, DT Kevin Murphy, OLB Connor Freeborn, DE Phillipe Okunam, S Marshe Terry and TE Ben Hartwick.