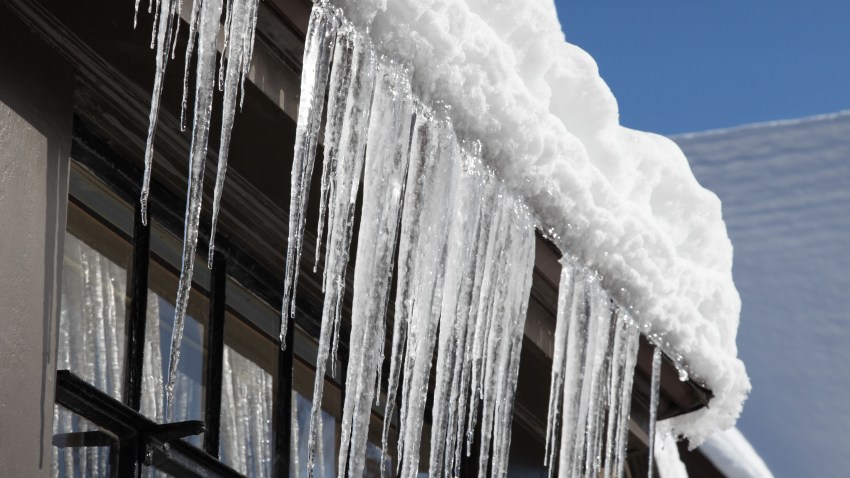 Bob Diaco enters his second season as the Huskies coach and he desperately wants to improve on his inaugural 2-10 mark. On Thursday, the American Athletic Conference unveiled UConn's 2015 schedule.

The highlights, via the news release:
The Huskies' 12-game slate includes eight league match-ups and six home contests at Rentschler Field. Kickoff times and television information will be announced at a later date.

The American will feature divisional play for the first time this season. The Huskies square off against each of the other five members of the East division as well as three crossover opponents from the West. The East Division includes UCF, Cincinnati, UConn, East Carolina, USF and Temple. The entire West Division is Houston, Memphis, Navy, SMU, Tulane and Tulsa.

The Huskies' 2015 schedule features games against eight teams that played in bowl and playoff games last season.
2015 UConn Football Schedule
Thu., Sept. 3 Villanova
Sat., Sept. 12 Army
Sat., Sept. 19 at Missouri
Sat., Sept. 26 Navy *
Fri., Oct. 2 at BYU (ESPN/ESPN2/ESPNU)
Sat., Oct. 10 at UCF *
Sat., Oct. 17 USF *
Sat., Oct. 24 at Cincinnati *
Fri., Oct. 30 East Carolina * (ESPNU)
Sat., Nov. 7 at Tulane *
Sat., Nov. 21 Houston *
Sat., Nov. 28 at Temple *

* American Athletic Conference Game