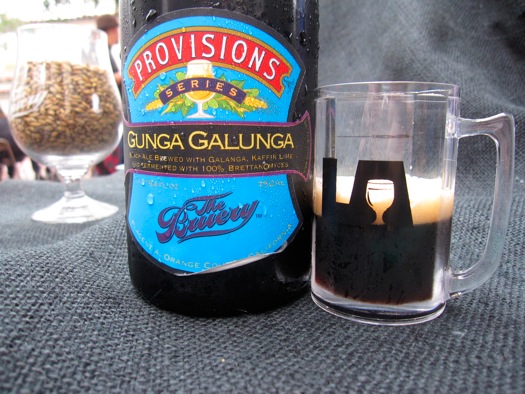 It wasn't pretty but UConn outlasted University of South Florida 61-56 Wednesday night for their 21st win of the season (and their 10th win in the American Athletic Conference). Shabazz Napier, Ryan Boatright and Niels Giffey all scored in double-figures with Napier leading the way with 17 points, 15 of which came in the second half.

The Huskies shot just 29 percent from the floor in the first 20 minutes and headed to the locker room trailing 28-22. Things improved in the second half when they converted 56 percent of their shots while holding USF to 38 percent for the game.

"Shabazz just took over the game like an All-American should," coach Kevin Ollie said afterwards. "He was an All-American tonight. What he's done in practice before this game tonight was unbelievable. He's getting us ready, and I think everybody's falling in line with his leadership.

"It's not the end of the world if we lost to USF, but it's huge."

Despite Napier's performance, the Huskies looked out of sorts for most of the night, not exactly the way the team wants to wrap up its regular-season schedule as it prepares for the conference and NCAA tournaments. Remember: UConn beat USF by 43 points earlier in the season.

At one point Wednesday, trailing by nine points, Ollie went with a three-guard frontcourt; freshman Terrence Samuel joined Napier and Boatright and he played well almost immediately.

"For (Samuel) to come in and get three steals in eight minutes and change the whole complexion of the game, I just needed some pace in the game," Ollie said. "I thought it was a halfcourt game, and I wanted him to come in and wreak some havoc. That's what he did."

That's the good news. The bad news is that the Huskies shouldn't have to rely on gimmick defenses against a 12-win AAC team to get going. This reality isn't lost on the team or it's floor leader, Napier.

"Right now, we're in a little rough spot," the senior guard said. "We're not playing to our capabilities, we're missing shots. I just told the guys, we can't allow that to hurt us defensively. We can't allow that to affect us on the defensive end, where we're letting guys get by us and letting guys go for shots. At the end of the day, we predicate ourselves on defense, and that helps us get our offense.

"They understand, I'm just passionate. I just want to drive the guys, keep them getting better. I just wanted to let the guys know, we've got to keep it moving forward."

Next up: UConn hosts Cincinnati Saturday before the regular-season finale at Louisville next Saturday.