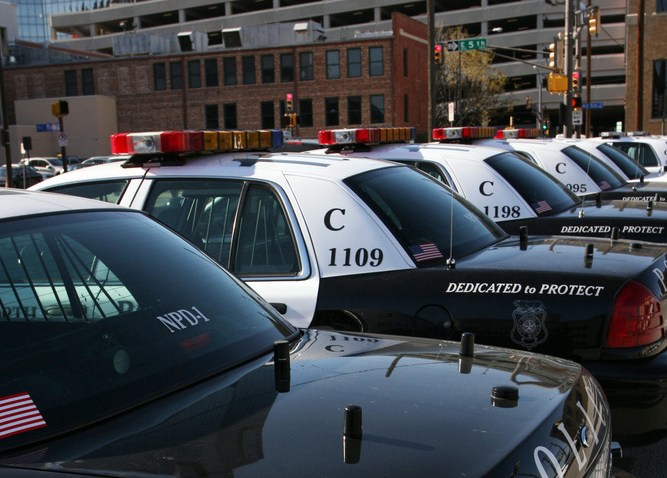 Freshman Christian Vital scored 13 points and UConn held off Boston University 51-49 on Wednesday night.
Kentan Facey added eight points and seven rebounds for the Huskies (3-4), who picked up their first home win, despite shooting just 32 percent from the field. Eric Fanning led all scorers with 21 points for BU (4-3), which shot 31 percent and was just 3 of 19 from 3-point range.
UConn led for more than 27 minutes, but never by more than eight points.
A free throw by Jalen Adams made it 51-48 with three seconds left and UConn fouled Terrier's guard Kyle Foreman in the backcourt with just under 2 seconds left to prevent the Terriers from attempting a three pointer. He missed his second free throw on purpose, but Facey was able to pull down the rebound.
The teams combined to hit just 14 of the 54 shots taken in the first half and UConn led 21-17 going into the break.
BU hasn't beaten the Huskies since 1986. UConn leads the series 43-12.
Copyright AP - Associated Press