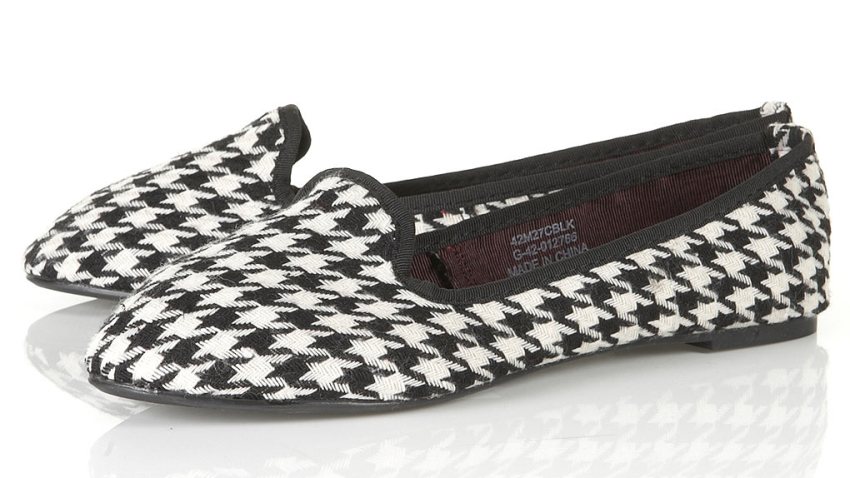 The Mohegan Sun is already slated to host the women's AAC Tournament and now, according to a report in the Hartford Courant, both the men's and women's basketball teams could be looking to play games at both the Mohegan Sun Arena and the Bridgeport Harbor Yard Arena as soon as the 2013-14 season.

UConn's deal with the XL Center expired after last season. That deal, according to the Courant, prevented the Huskies from hosting men's or women's games at any state venue other than Gampel or the XL Center.

"One way or another," a source told the Courant, "UConn was not going to allow that [exclusivity] to happen in any new deal."

More details via the Courant's John Altavilla:
UConn is interested in moving several games in an effort to expand its brand and allow fans in other areas a chance to see the teams play. A majority, if not all, of the games moved to the other sites would come from the allotment of the XL Center.

One of the sources indicated that Bridgeport's viability was the "more advanced and most viable" of the two in terms of immediacy, but stressed that it was far too early to say what might happen.

UConn athletic director Warde Manuel and women's coach Geno Auriemma are among those in favor of spreading the wealth among the state's other venues.
Altavilla adds that it's not likely that more than three games a year for each the men's and women's teams will be played away from Gampel. It's also unlikely that the games will be high profile.

"The men are not moving games like Memphis [away from Hartford or Gampel]," one source told the Courant. "But I also think there is a very good chance that UConn is going to do some business with Bridgeport."