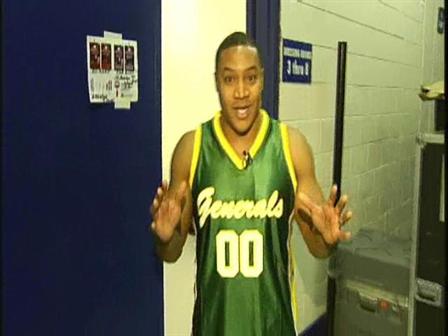 Just minutes after the Chicago Cubs ended their 108-year drought with a World Series win over the Cleveland Indians, ESPN tweeted video of a promo to mark the occasion.
But included in the promo about the Cubs' historic win, is UConn's own Jonathan the Husky.
You can watch the video below.