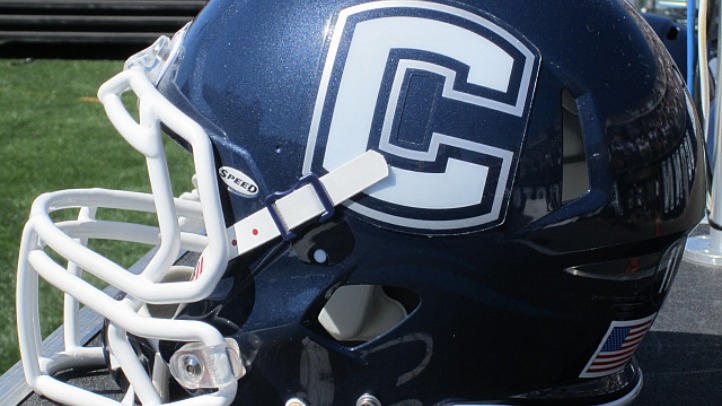 The UConn men's basketball team might have had three players transfer this spring, but the football team has had the good fortune of players transferring into the program. Quarterback Chandler Whitmer was so impressive during spring practices that he's the media's front runner for the starting job in the fall. And now, former Florida Gators linebacker Graham Stewart has transferred to UConn. The school made the official announcement Thursday.

"Graham has told me he wanted to leave to get closer to home due to some personal issues," Florida head coach Will Muschamp said according to the Palm Beach Post. "Family always comes first with me and he needs to be closer to his family. I'm thankful for his contributions to our team and wish him nothing but the best of luck. He will always have my support and backing if he needs any help in the future."

Like Michael Bradley in basketball, who transferred to Western Kentucky to be closer to home, Graham is in a similar situation -- he's from Connecticut.

As a true freshman last season, Graham played in 12 games for the Gators in a backup capacity. He also blocked a punt for a touchdown against Ohio State in the Gator Bowl. He leaves Gainesville with only positive memories. "I appreciate my time in Gainesville and nothing but good things to say about Coach Muschamp and the staff at Florida, but some things are more important," Stewart said earlier this month. "I really need to be closer to home."

Stewart is already enrolled in classes at UConn and has three years of eligibility remaining. As ESPN.com Big East blogger Andrea Adelson notes, Stewart was recruited heavily by the Huskies coming out of high school. In order to play for UConn in 2012-13, he will need an NCAA waiver, which are the same issues facing Michael Bradley and Roscoe Smith, the former Huskies basketball players.