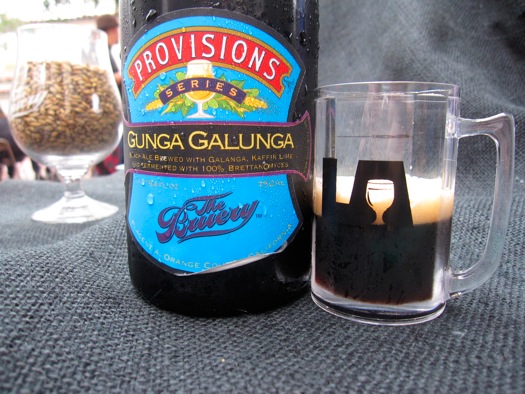 Kevin Ollie's team got off to a great start, going 11-1 over the first two months of the season and were ranked as high as 10th in the nation. But once 2013 gave way to 2014, the Huskies' luck has taken a turn for the worst.

On New Year's Eve, UConn lost its American Athletic Conference opener to Houston and five days later they dropped another AAC game, this time to SMU. Put another way: Four days into the conference schedule and the Huskies are in last place. The standings will remain that way until the weekend, when UConn will get its first chance at AAC redemption when it hosts UCF.

It wasn't long ago that national pundits were talking about the Huskies as a possible Final Four team. Now, the cold hard reality is that UConn has lost back-to-back games to teams with RPI rankings of 61st (SMU) and 254th (Houston).

"It was a disappointing trip," Ollie conceded, via the Hartford Courant. "We'll go home now and hopefully we'll have our fans behind us and we'll figure it out. We've got to decide real, real quick. We can't keep doing the same things. It starts with me. I'm the first one looking myself in mirror."

For now, all Ollie can do is try to keep his group focused ahead of Wednesday's matchup with Harvard.

"We've got to come together," the coach said following Saturday's 74-65 loss to SMU. "We've got to go back to the drawing board, try to beat Harvard (at home on Wednesday). We've got to do something quick."

Before the Houston game, Ollie said "We've got to play strong basketball, 'together' basketball, and we can play with anybody. If we don't have that going for us, we can get beat. We have to understand that, and our fans have to understand that."

His words proved prophetic. Now the question is whether the Huskies can recapture that magic that led to that 11-1 start. Because if not, any talk of Final Fours will quickly be replaced by discussions of bubble teams -- or worse -- NIT brackets.