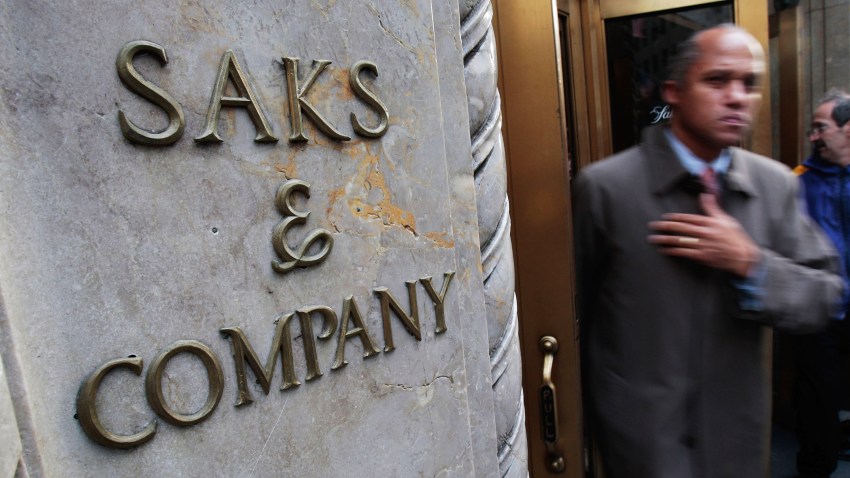 The Huskies' roller coaster-ride of a season continued on Sunday when they bounced back from Thursday's loss in Memphis to defeat Tulane, 67-60, at Gampel Pavilion. The win moves UConn to 15-11 overall (8-6 in the AAC) but the point senior point guard Ryan Boatright made last week still holds: the team is going to have to win the conference tournament to get into the Big Dance.

For now, they're enjoying the victory, one that saw sophomore center Amida Brimah score 19 points on 8 of 8 shooting. Boatright added 12 points and Omar Calhoun went for 12 more on a night when the Huskies shot 53 percent from the floor while holding Tulane to just 38 percent.

"It wasn't an easy win, but we'll take it," coach Kevin Ollie said afterwards. "Ed (Conroy) does a great job with that team. They never get blown out, they're always in the game. They're a scrappy bunch and they've got three great guards. We just grinded it out, and they make you play that way.

Every possession, every cut, they're not taking bad shots. They run their offense real well. It was a great test for us. I think we passed it. Hopefully, we'll get some momentum on our side going to ECU."

Ollie shuffled his lineup and it paid off; big man Phil Nolan got the nod over guard Terrence Samuel. And Calhoun, who is still looking to regain the form that saw him have so much success as a freshman, took advantage of his minutes.

"We had a talk about what we're committed to, these last five games, and what we need to do to win," Calhoun said. "[Ollie] wants me to commit on defense, and that will help me stay on the court where I can produce offensively."

Freshman Daniel Hamilton, who might be the second-best player on the roster after Boatright, added: "We're playing with a sense of urgency, and I like the ball in my hand a lot, because I can make plays, not just scoring. I can make passes, I can do different stuff. Whatever is available, whatever the defense gives me."

Next up: UConn travels to Greenville, North Carolina to face ECU on Wednesday.