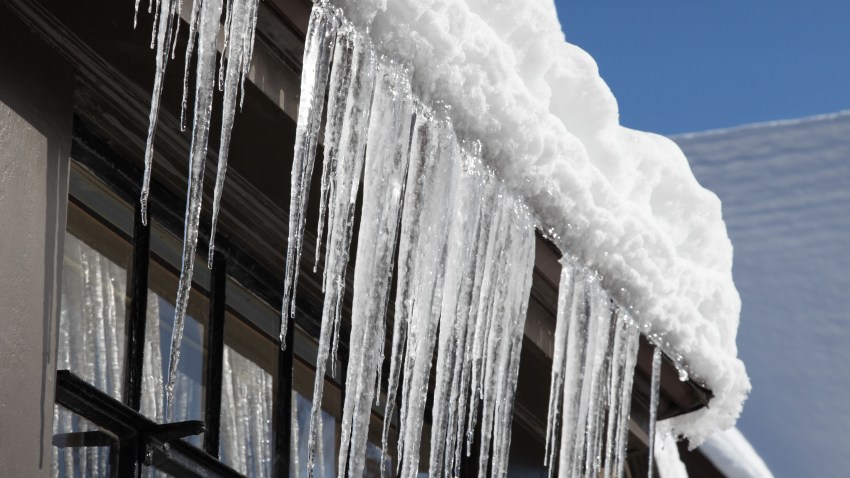 After a week off, Bob Diaco and the Huskies are back to work, this time preparing to face Tulane in New Orleans. At 1-4 (0-2 in the AAC), a win over a conference opponent would be huge, but as we said previously -- and Diaco's reminded us repeatedly -- the 2014 season isn't the end-all be-all. It's a stepping stone to bigger things, but if the wins happen to come during that process then all the better.

"We had a very productive bye week," Diaco said during Tuesday's press conference. "It was very productive, very positive. Any time that we can kind of focus and sequester ourselves to just getting better. Now we prepare for Tulane, a conference foe on the road at night. New city, exciting city to be in. Great state for football, great high school football and an area that we'd like to continue to expand. This is an exciting game for our program."

As for what the team has to do to get better, Diaco hit many of the same talking points we're heard over the last six weeks.

"Well, we need to continue to grow in the areas that right now we are getting some production and performance in. Any moment that you see of the infection of success, for example on defense, if they start the feeling like `okay we got this, we're playing well, we've got a strong, stout defense,' you can see that begin and you can see it in the lack of discipline in eyes or stance or communication in different areas. So we immediately jump all over that.

"When you're defending, you need to be completely locked, always feeling that reactionary underdog attack," he said. "Never feeling satisfied, never feeling confident in that you've got it all figured out. That edge needs to stay sharp every single second of the preparation, let alone the competitive moments."

The Green Wave are also 1-4 and coming off a 31-6 loss to Rutgers. They're only win came three weeks ago against Southeastern Louisiana.