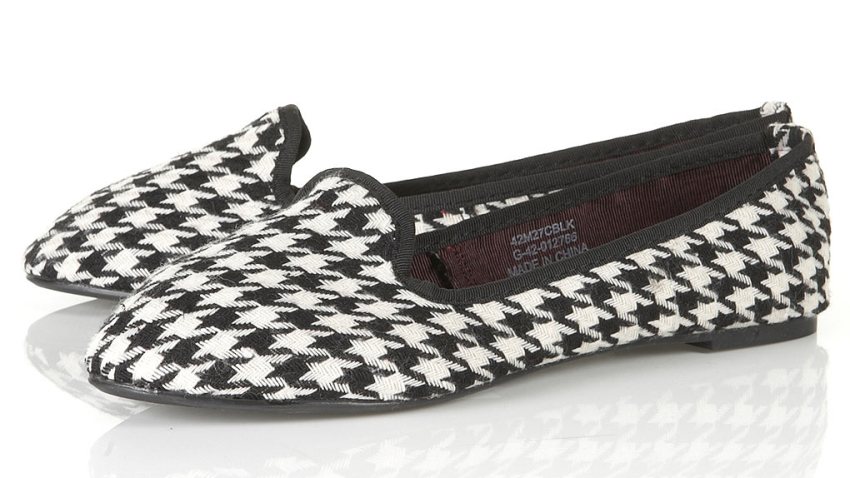 We're not willing to call what the UConn women have gone through in the last two weeks a rough patch -- they've lost two of their last four, both coming courtesy of their biggest rival, Notre Dame.

Despite dropping seven of their last eight to the Fighting Irish, the Huskies could make amends in the NCAAs (where, incidentally, they've been booted from the tournament courtesy of -- you guessed it -- Notre Dame). But whatever happens in the coming weeks, this much is certain: UConn will be stacked again in 2013-14 because, well, this is UConn.

A year ago, they landed high school player of the year Breanna Stewart who has come on strong of late after a midseason slump. And in the next two years, the Huskies will add two state players of the year: incoming freshman Saniya Chong earned the honors in New York and Courtney Emark, a rising high school senior, did the same in Arizona.

Details via the Connecticut News' Rich Elliott:
Chong, a 5-foot-9 guard, is averaging 35.0 points, 5.3 rebounds, 9.3 assists, 4.7 steals and 2.1 blocks this season for Ossining High (20-4). She will lead the Pride against Sachem East of Section 11 Friday in the state semifinals at Hudson Valley Community College in Troy, N.Y. (6:15 p.m.). ...

UConn-bound Class of 2014 recruit Courtney Ekmark, a 6-foot guard, was named the Gatorade Arizona Player of the Year. She averaged 19.6 points, five rebounds and four steals in leading St. Mary's High to a 29-1 record and its third straight Division I state championship.
And both are now in the running for the Gatorade National Girls Basketball Player of the Year, which will be announced later in March.

Chong is the Huskies' only recruit for next season, but given the youth and depth on Geno Auriemma's roster, that's not necessarily a bad thing.