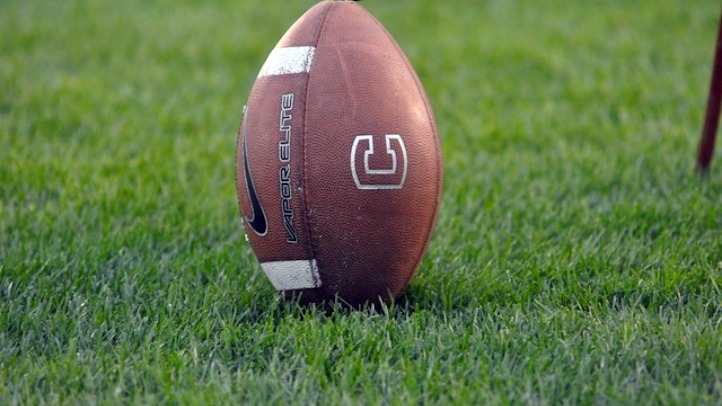 UConn wants to honor members of the military during the Military Appreciation football game in November and every season ticket sale between now and Sunday will help.

The school is donating a ticket to an active or retired member of the Connecticut National Guard for every football season ticket sold over the next couple of days.

The military tickets will be good for the Nov. 8 game, when the Huskies host Louisville.

Click here to buy tickets.