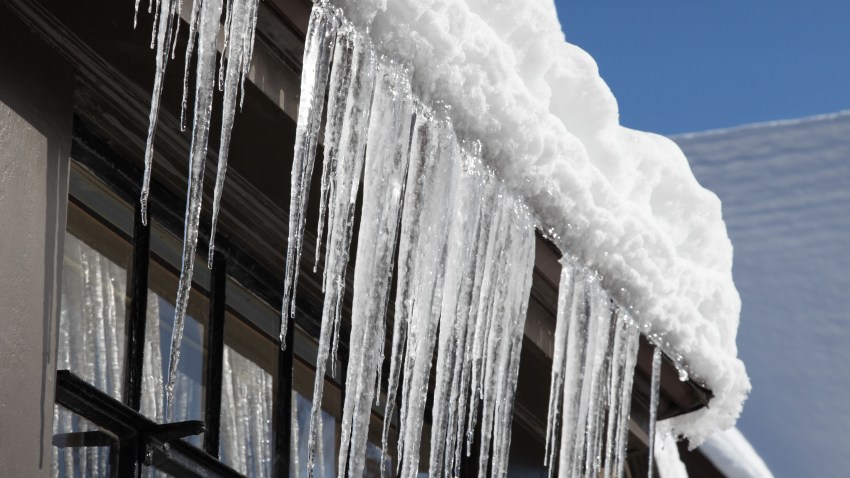 UConn has announced plans for its Feb. 4 signing-day event, when the football team is expected to officially welcome 22 players to the program. Details on what fans can expect on the day, via UConnHuskies.com:
• Starting at 7 a.m., UConnHuskies.com will provide an hourly video update of signing day. These vignettes will include thoughts from Coach Bob Diaco and assistant coaches and also an insider's look at the recruiting process.

• There will be a Signing Day Special video program on UConnHuskies.com that will feature Coach Diaco, who will give his thoughts and insights into the class. UConn season ticket holders will have the opportunity to submit questions for the show via email and Twitter to be answered during this new type of segment for Signing Day coverage. UConn season tickets holders will get the opportunity to preview the show before the general public.

• For those Husky fans attending the men's basketball game, the Football Signing Day Special program will be shown on the big screen in Gampel Pavilion starting at 5:45 p.m.

• Husky fans from around the world will be able to interact during the day on social media using the hashtag #huskypups.

• Coach Diaco's press conference with the media will be shown live on UConnHuskies.com at 4:00 p.m.

• As National Letters of Intent are received, UConn will announce the new Huskies via Twitter and "Husky Signing Day Central" on UConnHuskies.com It will immediately have biographical information and video highlights of each player.
Coach Bob Diaco is entering his second year on the job and he said earlier this month that expectations will be ratcheted up in 2015.

"We did it by design and moving forward we expect a much higher level of everything, mostly culture where they are more ready, the vernacular and language, expectations set," Diaco told the New Haven Register's Jim Fuller last week.