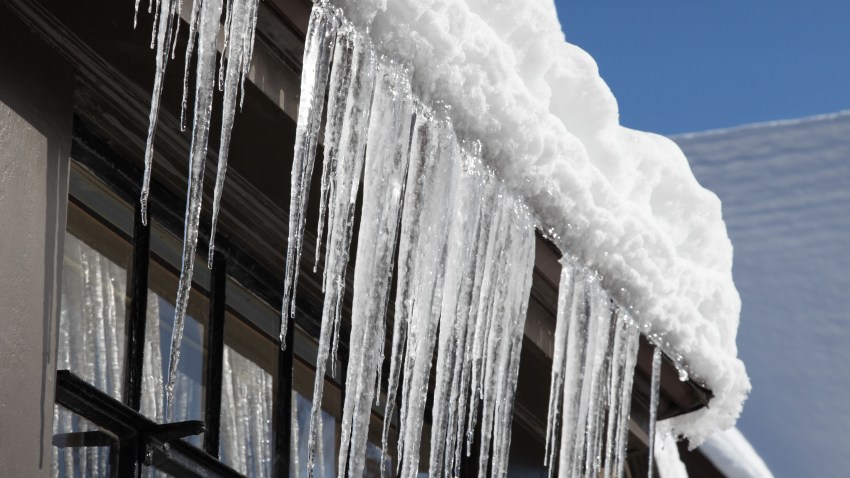 Second-year UConn coach Bob Diaco signed 21 letters of intent on Wednesday in his first full recruiting class. According to the Associated Press, the players average 6-4, and more importantly, average 2.8 GPAs and 910 SATs.

Only one player is from Connecticut, and Diaco said he plans to redshirt most of the players, but the size -- both in numbers and stature -- of the recruiting class is the latest evidence that he's serious about turning around a program that has fallen on rough times.

''We believe as a staff that if our team is big, we're going to have a good team,'' Diaco said. ''You can always have a good team if you are bigger than the opponent. ...

"When we had our weekend when our commitments on campus, most students mistook them for basketball recruits," the coach said, via the New Haven Register. "We are incredibly excited. When they went to watch the team workout, the team can't help but be energized 'OK, yes I can see what Coach is talking about four months ago.' This is going to be a great help to our mission. We are incredibly excited."

The question, of course, is when will these players contribute and help the Huskies win.

"When you are ready, we are ready," Diaco said. "The 2015 locker room without these players is going to be a hard group to beat (for playing time). These guys are ready to go, we have been training them, feeding them, caring for them and loving them for almost 13/14 months. I have to believe if you are doing that, it is going to be hard for a high school kid to come in and supplant one of these guys. If that happens, we are not going to turn away from it but I have no expectation that any one of these players is going to be able to come in and participate."